In 1921 a small group of people gathered in a humble living room in Sachse, Texas for prayer. That small band of people had the audacity to believe that what was happening among them would touch this region and possibly the nations.
In the last 100 years, that prayer gathering ignited a church that has grown from a small living room to thousands of people representing over 50 nations of the world who live out their transformed lives in every sphere of our society.
A new chapter in this unfinished story of Northplace Church begins now.
Something that is unfinished has more beauty to be unveiled. More mystery to be uncovered. More refining to be done. Something that is unfinished is a restoration work in progress.
We, as his people, are unfinished. We are an unfinished people with a call to fulfill an unfinished mission.
"You don't measure yourself by your success, you measure yourself against the unfinished task."
Loren Triplett, Missionary Statesman Recap weekend messages, access your small groups guide and weekly videos, and watch inspiring stories .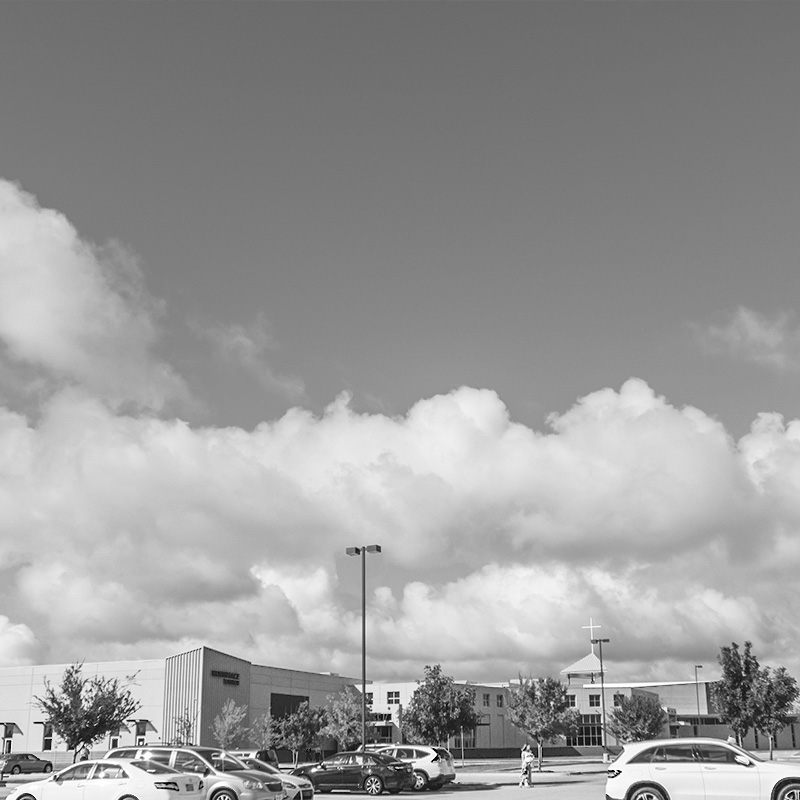 Give to the unfinished Initiative