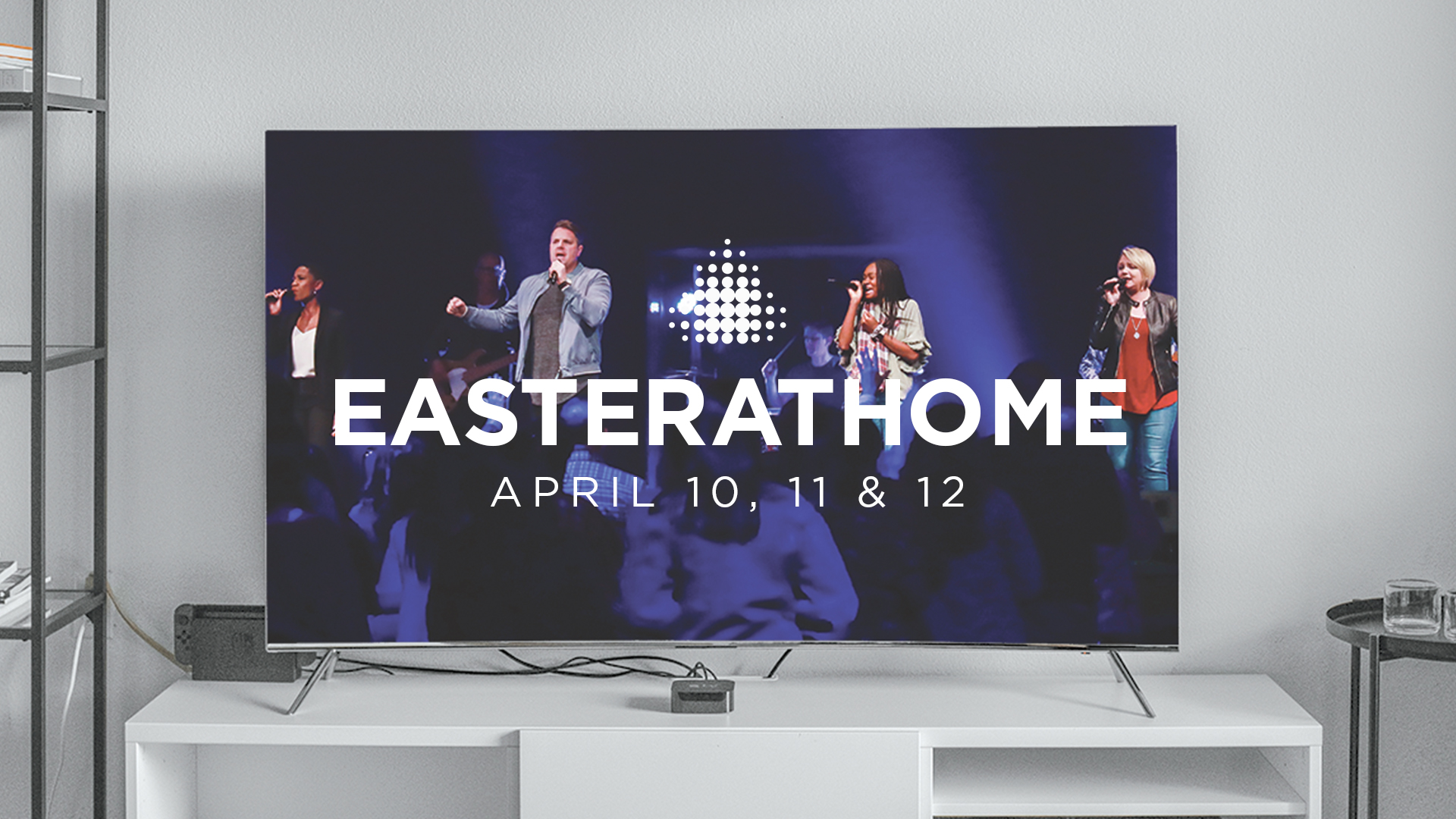 WE WILL STREAM EVERY SERVICE.

Join us for church online this weekend!
Due to COVID-19 we are moving all physical church services to online Saturday at 5PM, Sunday at 9AM, 10:45AM, 12:30PM & 3PM (Spanish)
2800 Pleasant Valley Rd., Sachse, TX 75048 | 972.495.1116 | [email protected]
Northplace Church © 2020 | All Rights Reserved.