See what God can do
through your generosity.
Simple and secure. Give a single gift, or schedule recurring giving using your
checking account, debit, or credit card.
For the best giving experience please use a desktop or laptop computer.
You can send your gifts via mail to:
2800 Pleasant Valley Rd.
Sachse, TX 75048
You can also bring it by the office this week, our office hours will remain the same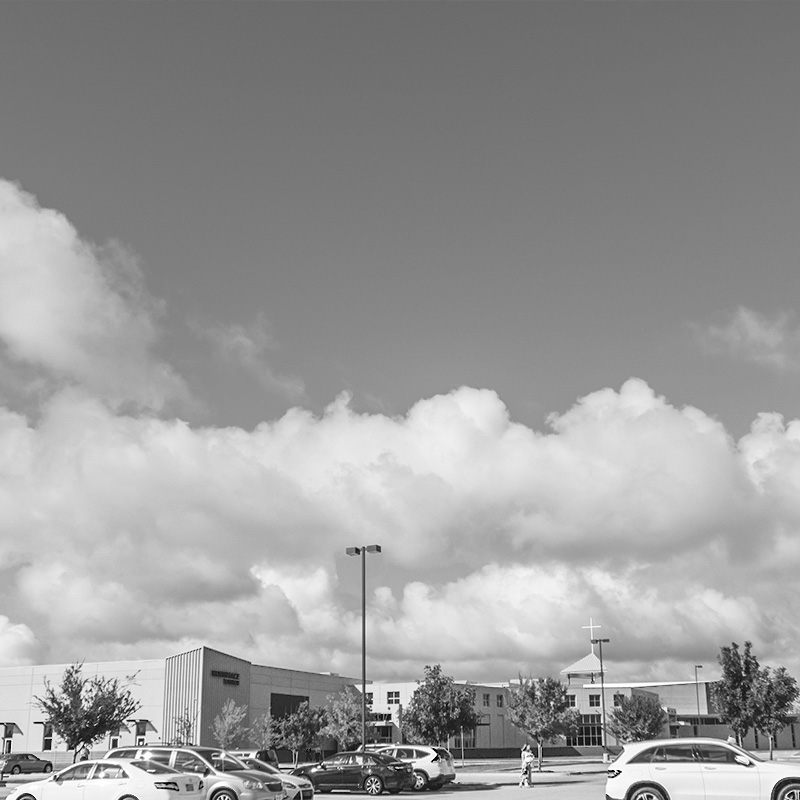 Text GIVE followed by the amount to 972-885-3314
Why Should I Give?
God's picture of the church, when it functions as intended, is analogous to a body. In fact, he calls us His body in the world. All Christ-followers have unique gifts, talents, and resources that God has given each of us for a purpose– the arms, eyes, ears, and feet God uses to do his will in the world through his local church. For this reason, God's desire is not just for us to "throw a few bucks in the bag" on Sunday, but to see ourselves differently—as an interdependent, unique, necessary part of God's work through all of us together as His church. We tithe back to God through the local church we are meant to participate in and that we benefit from, and the church should equip and mobilize and organize us to function as His body, reaching out to those alienated from God, serving the needs of the community, and building up one another up in love (Eph. 4: 11:16). When all those committed to following Christ in a local church allow resources to flow freely to God's work through their church, the church is empowered to do more of his work than it could otherwise—- every organization needs resources to function. When we give to the local church we participate in and benefit from, our hearts follow our giving. Giving is more than just the tithe, for that is merely returning to God want is rightfully His. We challenge you to step into extravagant giving above and beyond just what is required.
Giving financially is a way for all of us to participate in what God is doing right here in our own communities, as well as around the world. You can give in person at any campus during the weekend worship experience or at a giving kiosk. If you would like to set up automatic bank pay or discuss assets you would like to give, please contact our finance office at [email protected]
Our Partners
Not only does your contribution help support the local Church, but also many trustworthy organizations around the world. When you give at Northplace, you partner with rural pastors, missionaries, and church planters across the globe.
Convoy of Hope
Water Tower Network
Lonesome Dove Ranch
Mercy Chefs
Disciples 4 Christ
AGWM
2800 Pleasant Valley Rd., Sachse, TX 75048 | 972.495.1116 | [email protected]
Northplace Church © 2020 | All Rights Reserved.