We are so excited, for the first time ever, to bring you CAMPFERENCE.
This is a brand new summer experience that maintains all the elements of Youth Camp you love but on the campus of Northplace Church. The dates for this event are July 19-22  and the cost is $180.
This will be an experience unlike any we've seen before.
We can't wait to have you join us!
A place where YOUTH can encounter Jesus and experience life change through intentional relationships and missional living.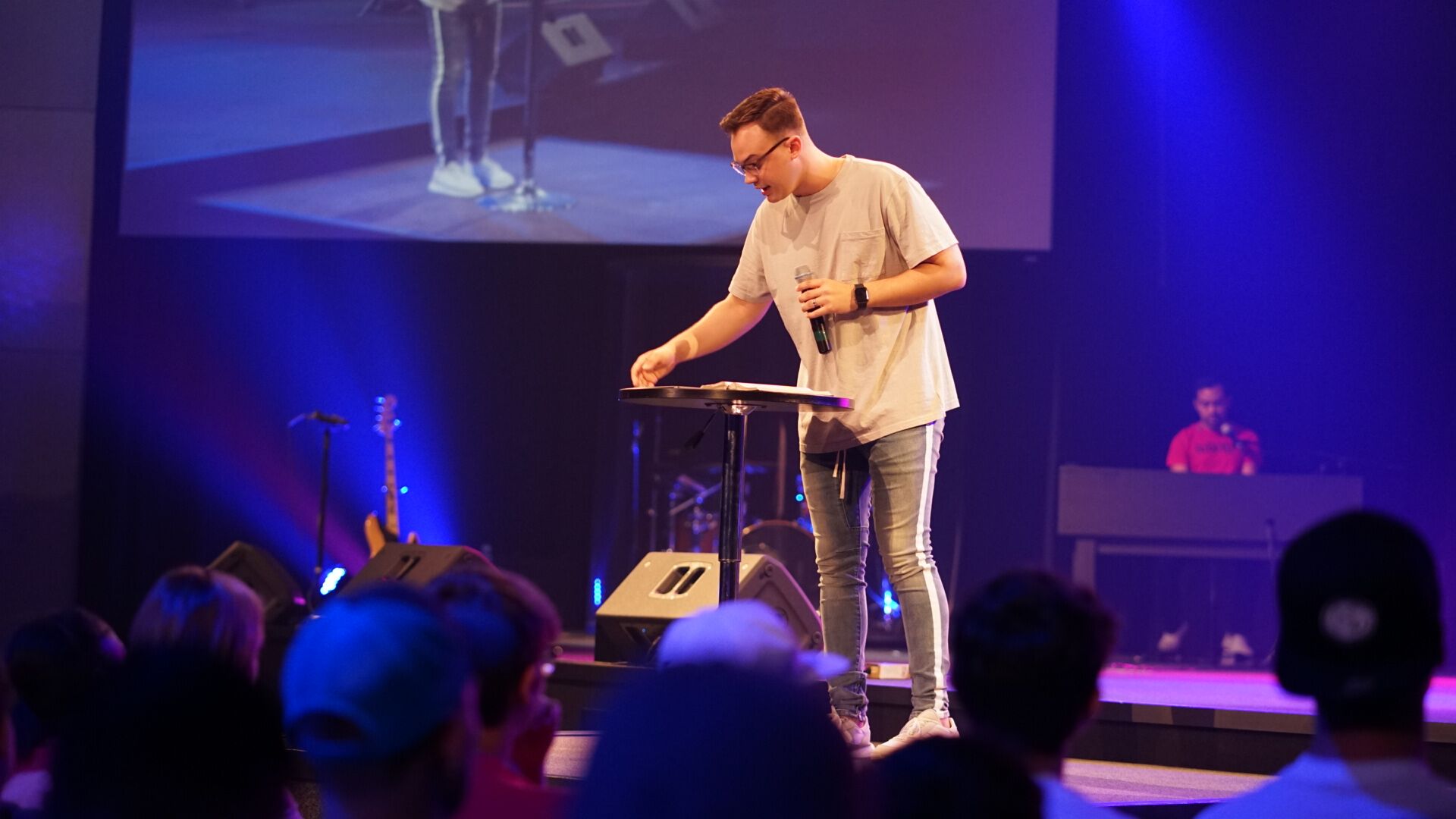 Stay connected with Northplace YOUTH
2800 Pleasant Valley Rd., Sachse, TX 75048 | 972.495.1116 | [email protected]
Northplace Church © 2020 | All Rights Reserved.