We are so excited, for the first time ever, to bring you CAMPFERENCE.
This is a brand new summer experience that maintains all the elements of Youth Camp you love but on the campus of Northplace Church. 
This will be an experience unlike any we've seen before.
We can't wait to have you join us!
A place where YOUTH can encounter Jesus and experience life change through intentional relationships and missional living.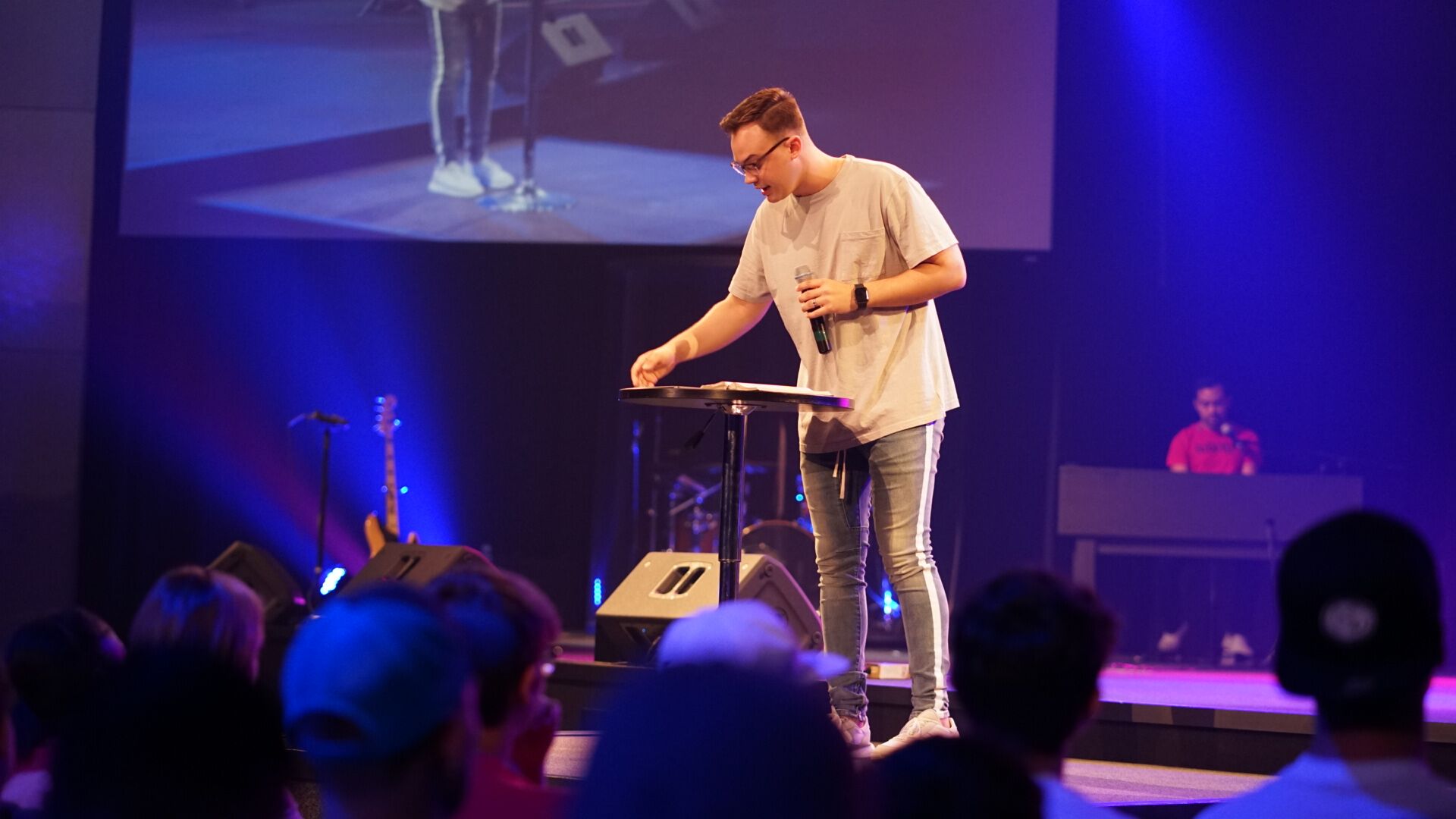 Stay connected with Northplace YOUTH
2800 Pleasant Valley Rd., Sachse, TX 75048 | 972.495.1116 | [email protected]
Northplace Church © 2020 | All Rights Reserved.