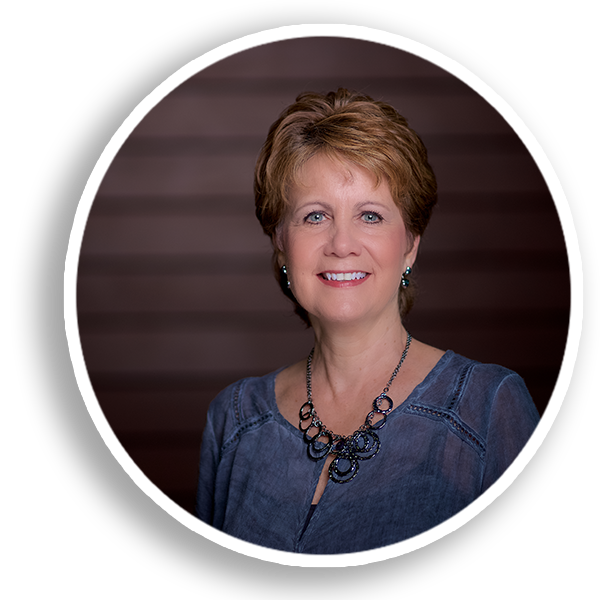 My Story
My husband, Jon, and I have been married since 1982.  I am a native-born Texan, specifically from the Dallas area.  Jon was born in California and he got here as fast as he could.  We have four wonderful grown children – 2 beautiful daughters and 2 amazing son-in-laws, Jessica and Ryan Pool and Brittany and Hector Berlanga.  They all love and serve Jesus!  Currently no grandchildren, only grand dogs that we dog sit from time to time. In my free time I like to walk, read, watch movies, spend time with family and friends and vacation to new places as often as possible.
Being raised in a Christian home, I came to know the Lord at the early age of six.  It was during a children's church service that I sensed God calling me, but it was later that day kneeling at my mom's bedside that I gave my life to Him.
I graduated from Christ for the Nations with a degree in Theology.
I love the local church and the impact it has on the Kingdom. I have served at Northplace Church in many volunteer positions and came on staff in 2010. I have a heart for seeing people connect to God and build healthy relationships with others.  Encouraging people to discover their passions and giftings and sharing them with others brings me great fulfillment.
What I Do
As of January 2017, I am the Groups Pastor at Northplace. I oversee and lead groups, with a team of many incredible servant leaders — groups such as Marriage & Family, Men's, Women's, Outreach, International, Support and Young Adult.  I have the honor and privilege of doing what I love to do!