Small Group Online Signups begin August 19!
Group Connect | August 26 & 27 and September 2 & 3
Fall Semester:  September 17 – November 18
Small Groups have one, simple purpose: to bring people together. We believe God created us to live in relationship with others, and only then can we live the full life He intends for us. Sharing life through community is part of our design. That's why Small Groups exist—to make these life-changing relationships relevant and accessible to you.
Our Fall Groups Semester will kick off the week of September 17, with an abundance of group opportunities from which to choose.
In each group, you will find a vibrant and inviting atmosphere, where relationships flourish. Our facilitators and hosts are waiting for you! Our goal is for you to experience Christ in Community, and have the opportunity to connect with others in this journey of spiritual growth. Find a group, register and make the investment. I believe that there are things God wants to do in you and through you during this season that can only happen in Community.
Connecting to God and others this season!
Pastor Donna Peters
Northplace Groups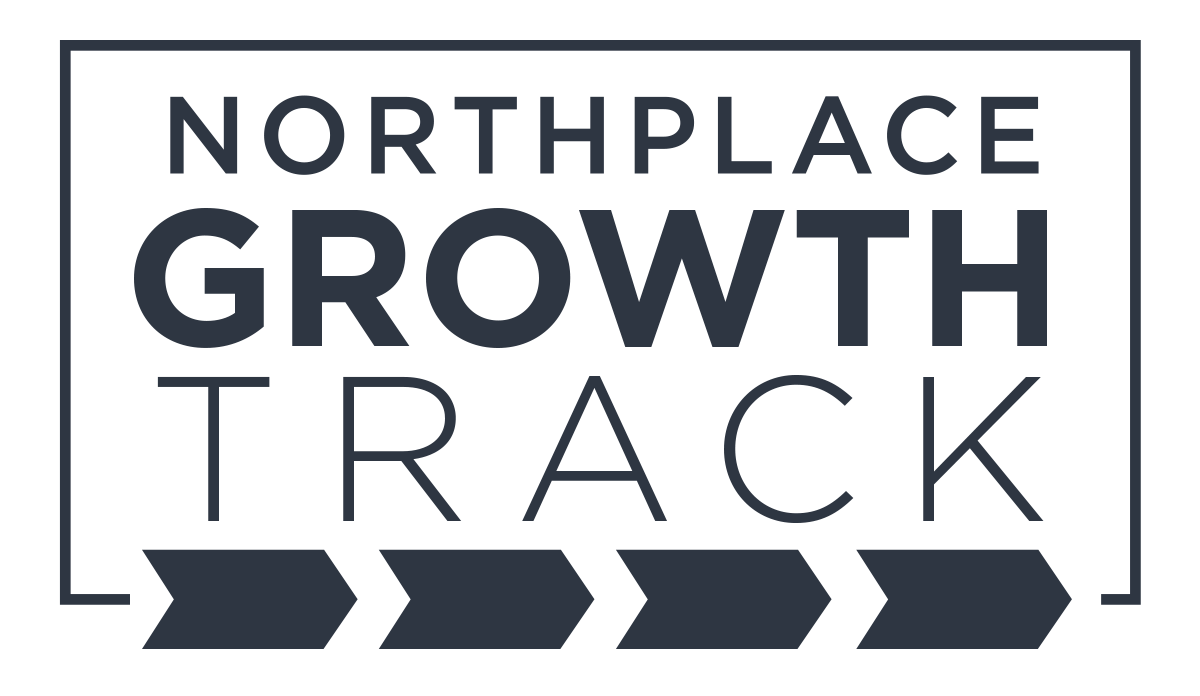 GROWTH TRACK
Monday Nights 7 PM
From October 16th through November 6th.
God has an incredible purpose for your life, and the Northplace Growth Track is designed to help you connect with that purpose. On the Growth Track, you will spend four weeks diving into what it looks like to follow Jesus, connect to the church, discover your purpose and then make a difference with your life. Participation in Northplace Growth Track is a requirement for Church Membership.