Wednesday nights at 7:00 p.m.
A place where students can encounter Jesus and experience life change through intentional relationships and missional living.
Students are encouraged to participate in everything we do from volunteering and attending services, to serving on missions trips locally/internationally.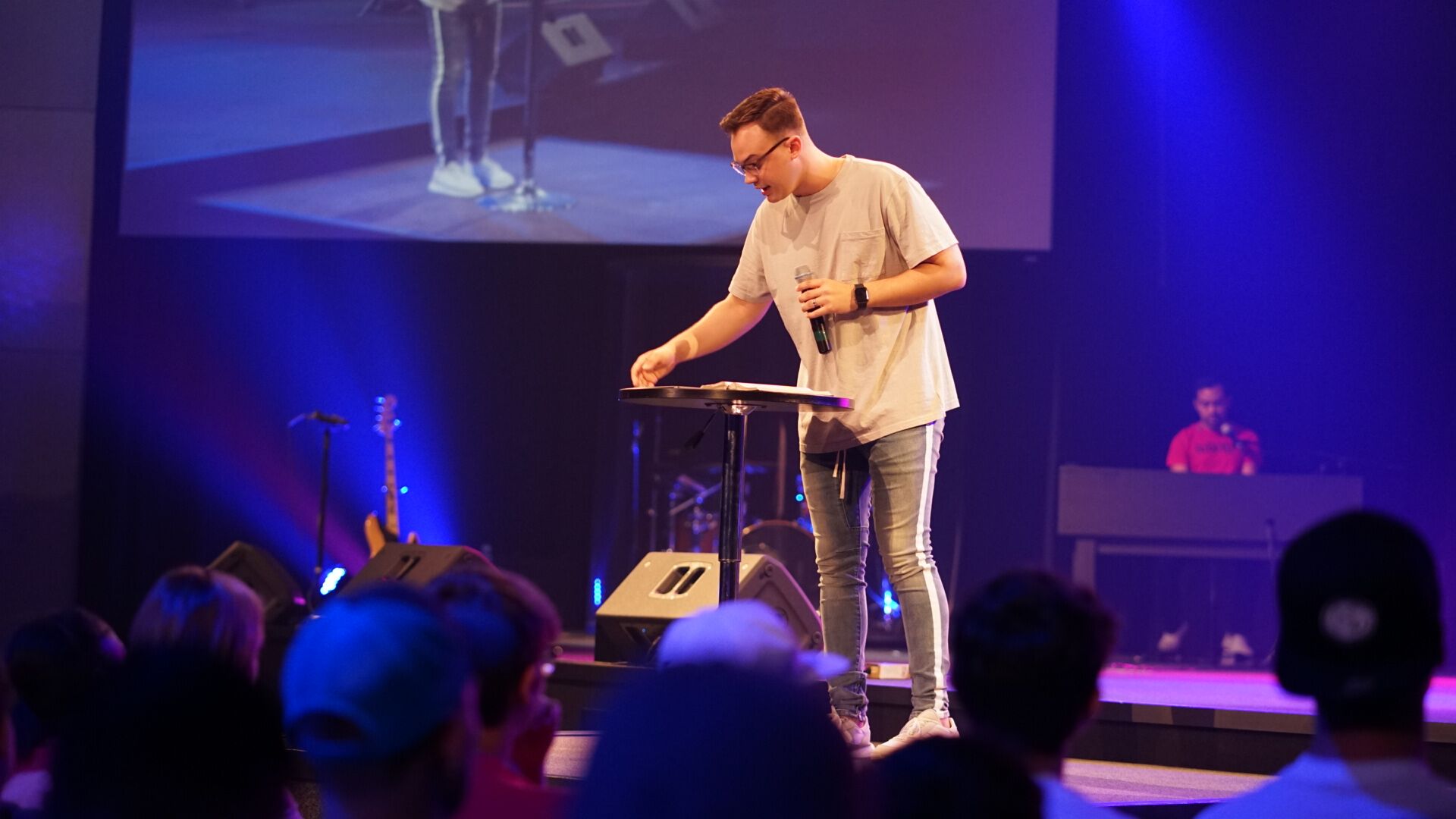 Student Leadership
Our mission is to MAKE DISCIPLES. Student Leadership is a discipleship initiative for high schoolers who want to go to the next level in their leadership and serving. In student leadership, you will have opportunities to grow and serve at a higher level on our weekend and midweek services, as well as receive additional opportunities to hear from our church's pastors, directors, and staff.
Learn More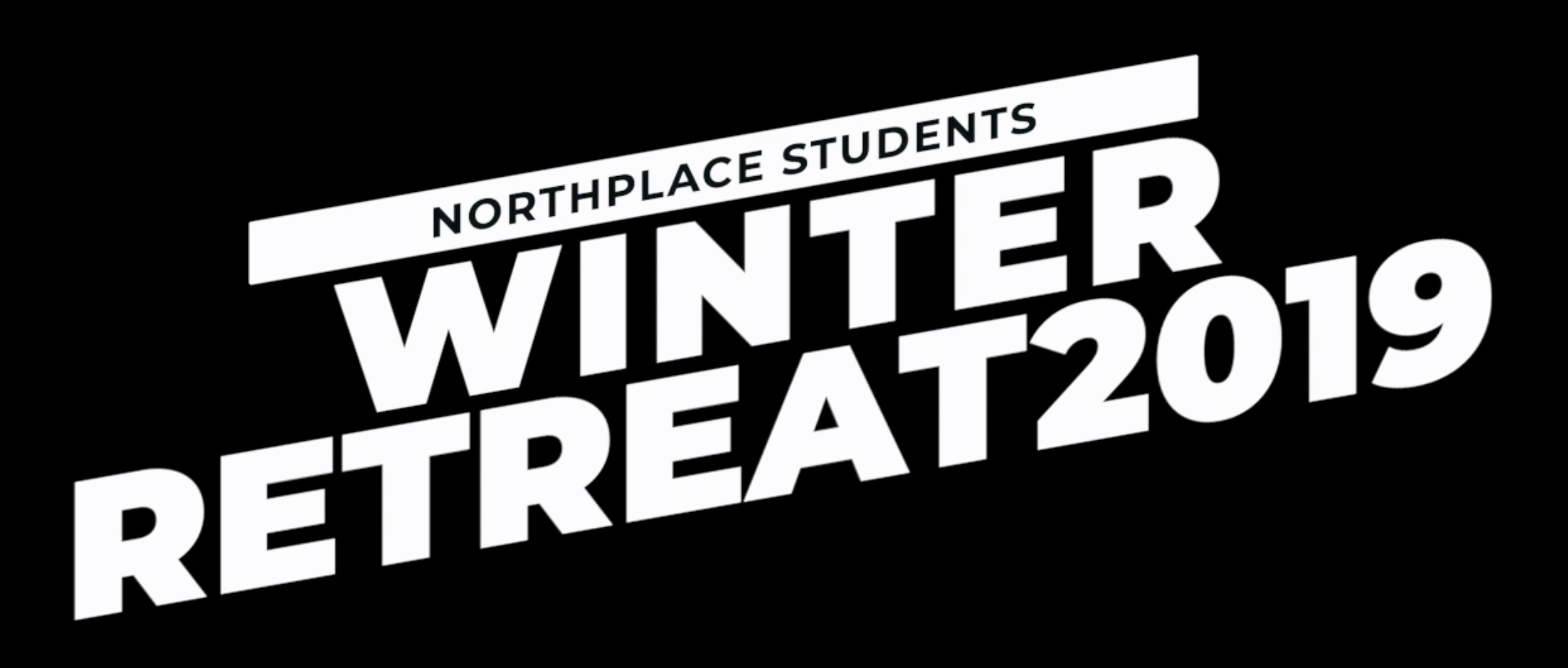 We are so excited to announce WINTER RETREAT applications are here! Click the button below to signup! For any questions email : [email protected]
Stay connected with Northplace Students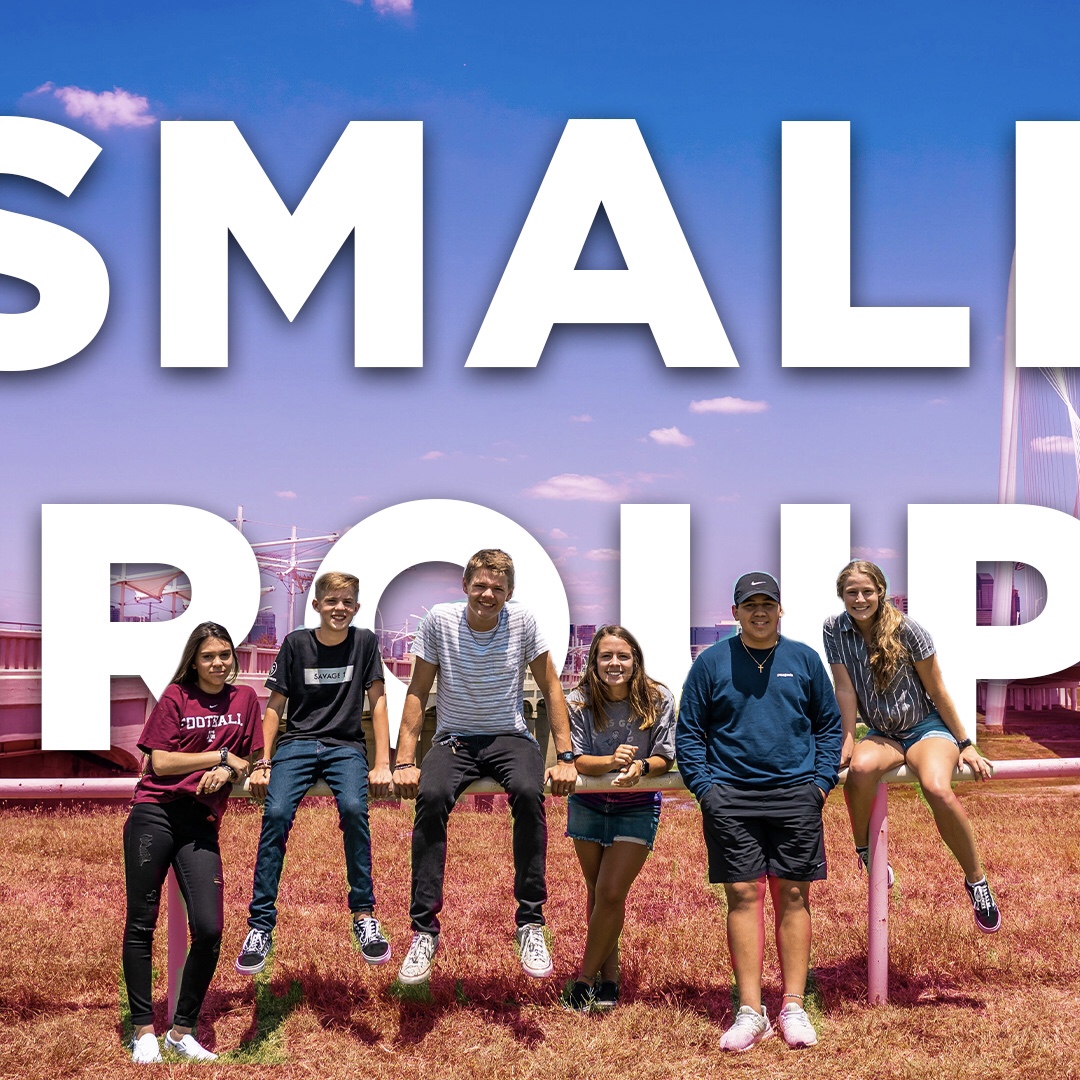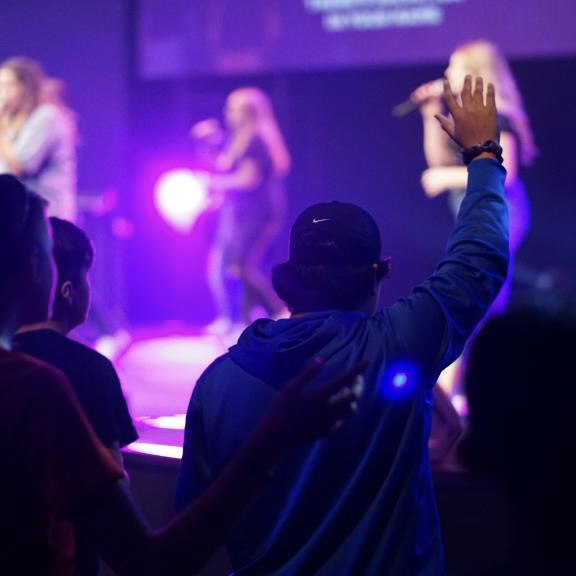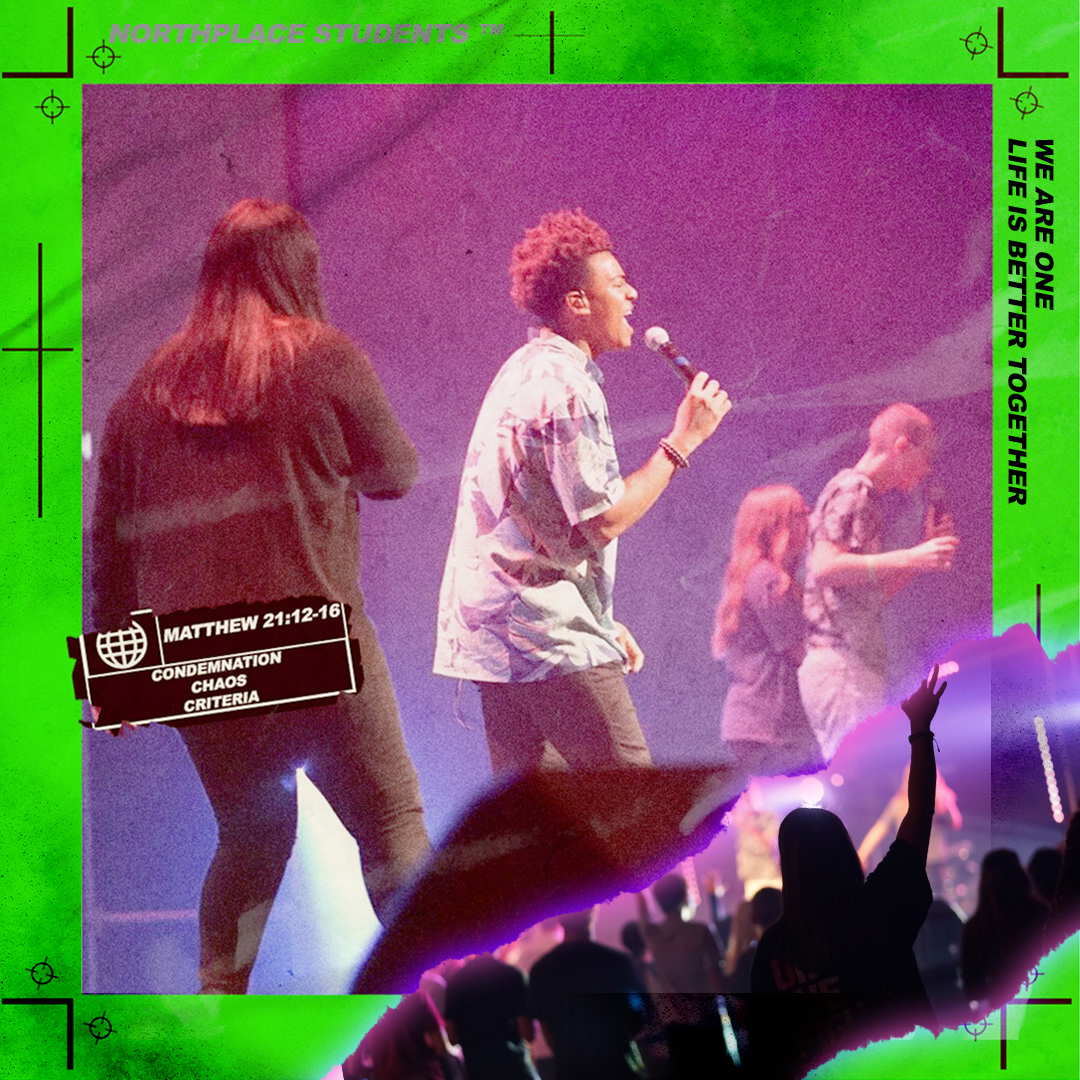 Northplace Church
2800 Pleasant Valley Rd,
Sachse, TX 75048
Saturday | 6:00 pm
Sunday | 9:00 am | 11:00 am | 1:00 pm (Español)
2800 Pleasant Valley Rd., Sachse, TX 75048 | 972.495.1116 | [email protected]
Northplace Church © 2019 | All Rights Reserved.