Local serving opportunities
Serve in Northplace Kids
At Northplace Kids we work hard to create an atmosphere where the truth is communicated in creative ways and each child can experience the love God has for them at their level of understanding. But the fun doesn't stop there! We understand that kids have God-given gifts and talents and they shouldn't have to wait until they are teens to begin to discover and expand those abilities. You will find kids actively involved in many aspects of hands-on ministry, from music to media, as they discover they truly are a precious part of God's wonderful kingdom.
There are so many ways you can get involved! If you're interested, follow the link and fill out a form, and our team will be in contact with you soon.
Northplace After School Program
Ongoing
Lister Elementary
4th & 5th Grade Mirror Image Girl's Club Bi-Weekly, Wednesdays
3:20 – 4:15 pm
Park Crest Elementary
3rd – 5th Grade
Academic Enrichment Program.
Every Tuesday & Thursday
3:00 – 5:00 pm
GLOBAL serving opportunities
Stay tuned for upcoming global opportunities.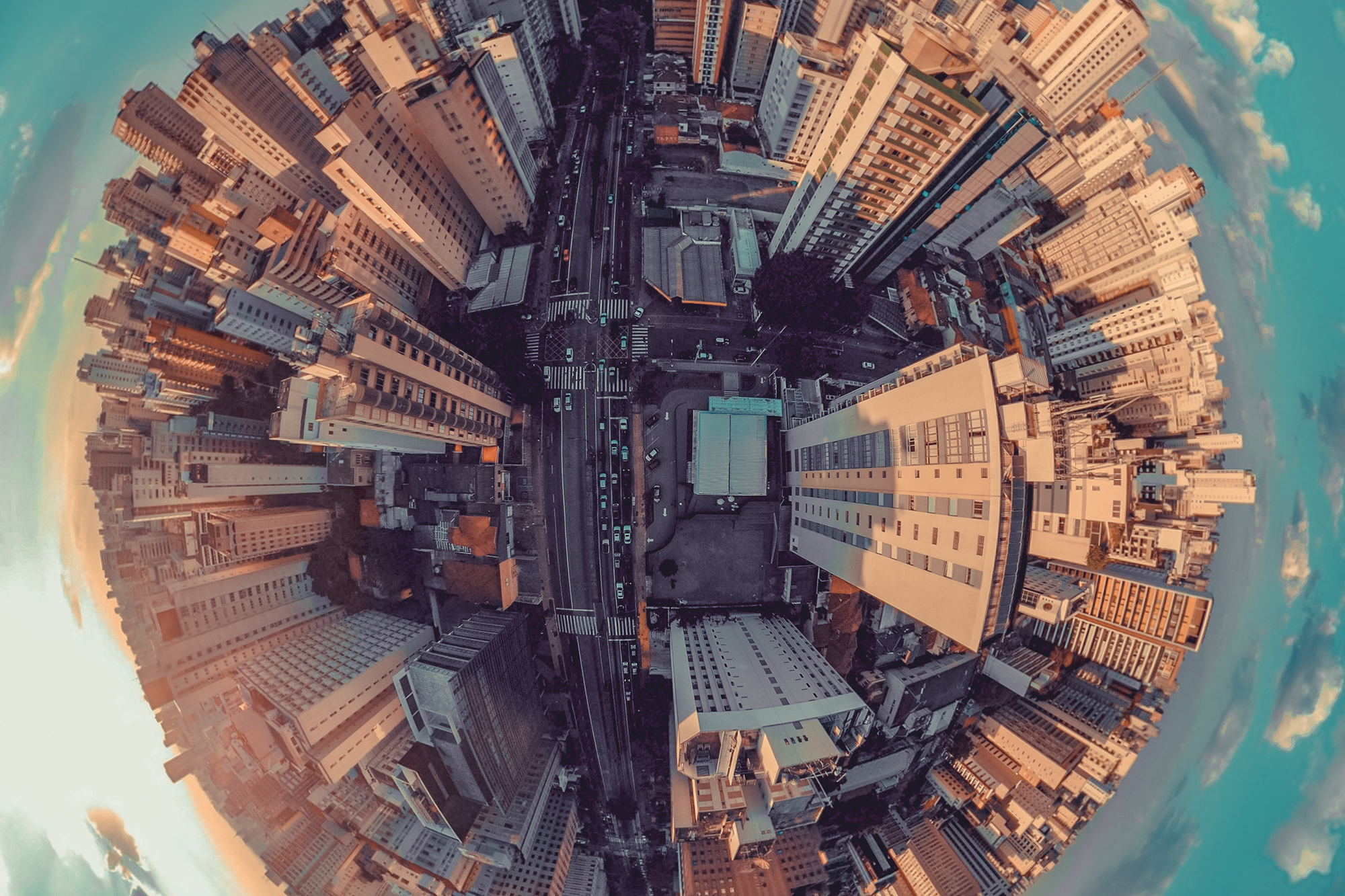 2800 Pleasant Valley Rd., Sachse, TX 75048 | 972.495.1116 | [email protected]
Northplace Church © 2020 | All Rights Reserved.