 Grow Spiritually
Once you receive Christ as your Savior, you get to grow in new life and freedom found only in Him.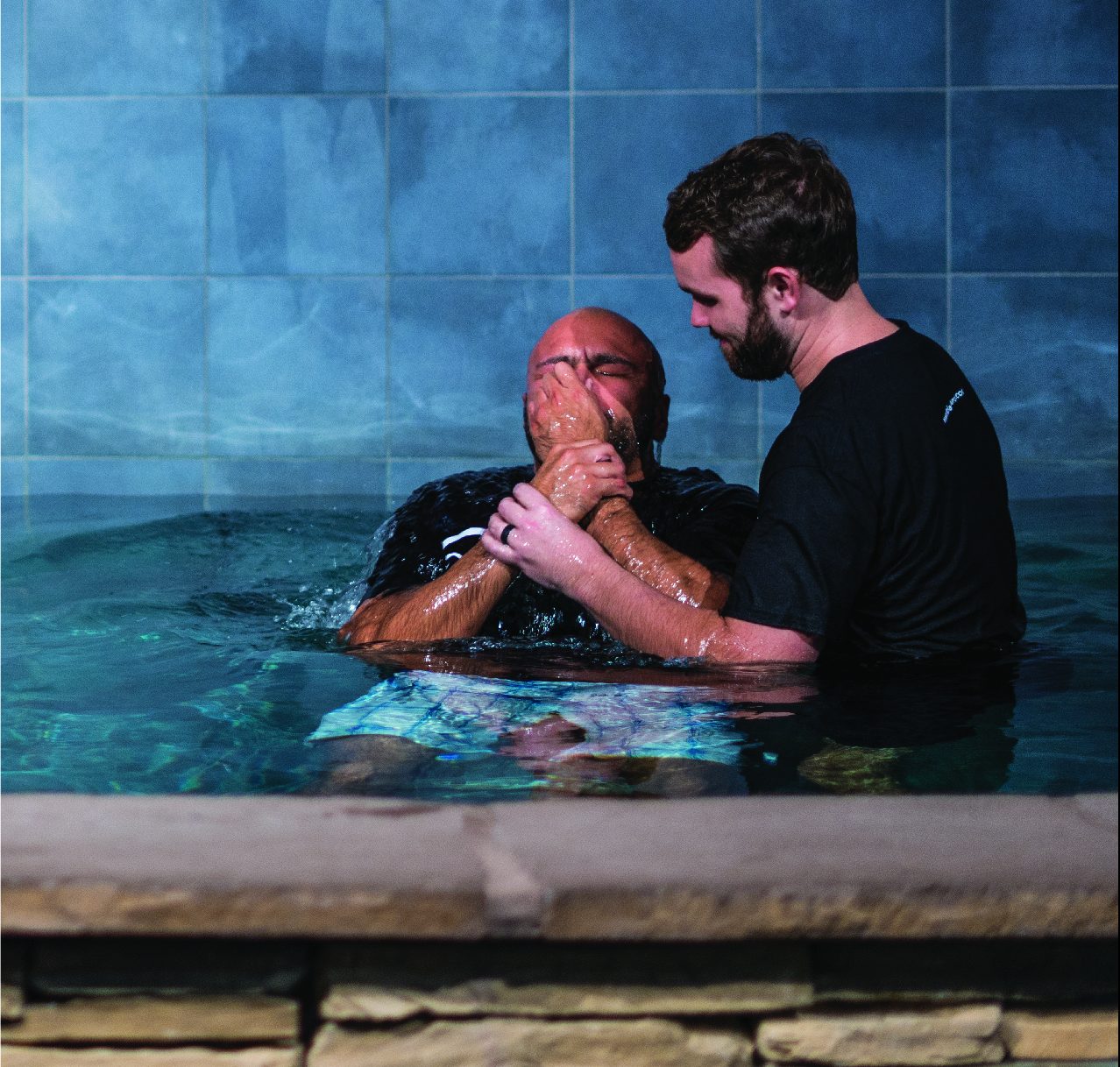 GET BAPTIZED
Your decision to follow Jesus Christ as your personal Savior is the most important decision you have ever made in your life! After salvation, the Bible commands us to be
 

baptized in water

 

– like Jesus was.
Once we are able to safely meet together we will schedule a time to gather and Celebrate water Baptisms.
Spiritual growth RESOURCES
Download the Bible App
Tens of millions of people are using the Bible App™ to make God's Word a part of their daily lives. Download the free app and access your bookmarks, notes, and reading plans from anywhere. Go to Bible.com/app on your Mobile Device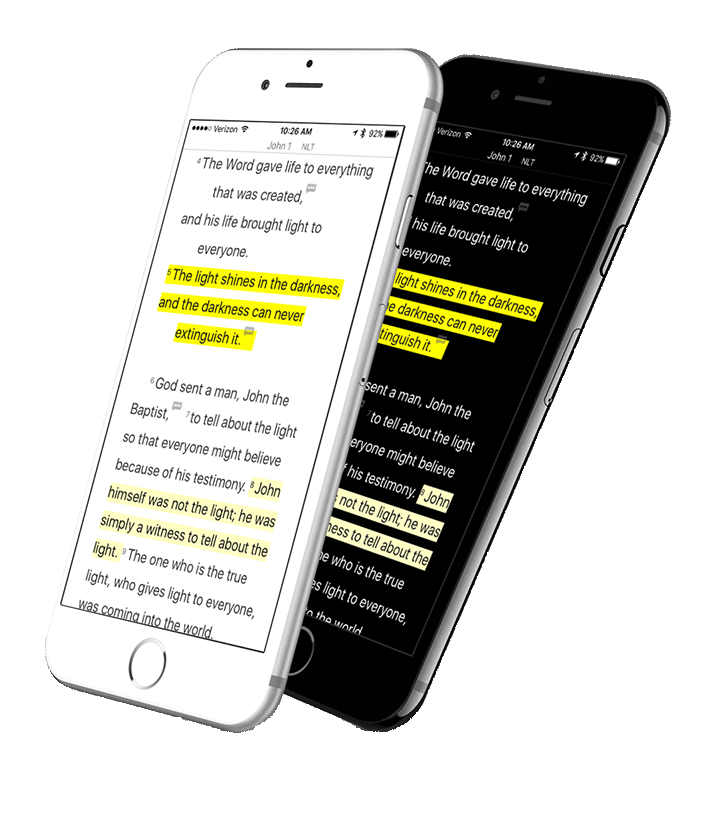 Sermon series just for you
Here are some sermon series that will help you grow in your spiritual journey. In "Daniel" and "Authentic Christianity" will allow you to experience and hear teaching on what real authentic Christianity is, versus cultural Christianity. In "Prodigal God" you will delve into a 6 part study on the grace of God for us. In "US," you will get an opportunity to hear about the Northplace DNA. Also, one of the most important sermon series included is 'The Nudge – Hearing the Voice of God' with practical ways to help you discern God's will.
Notice
: Constant ENMSE_FIND_PAGE already defined in
/opt/bitnami/apps/wordpress/htdocs/wp-content/plugins/seriesengine_plugin/includes/serieslistings.php
on line
283
From Series: "Prodigal God"
Landmarks and boundary stones were big pieces of ancient Jewish life. Most often there were just what their name suggests…similar to our surveying stakes they marked property lines…and the wisdom writer is suggesting that future generations not mess with the clear boundaries that have well been established by their forefathers…it's a slippery slope that leads to conflict and confusion. Sometimes, those landmarks were memorials that had been set up by previous generations to mark a place that God did something special among his people. They were reminders of a divine visitation or supernatural deliverance…and when future generations would pass by those ancient landmarks, parents could testify to their children of God's power and faithfulness and pass their faith on to the next generation. Today is one of those days for Northplace Church. As we journey together, we have intentionally journeyed into this conversation to point you to an incredible landmark in Northplace's history. About 10 years ago, I was given a book by Tim Keller called The Prodigal God. It's a study of Jesus' parable that we grew up calling The Parable of the Prodigal Son. This little book has had more impact on my life than any other book outside the bible. It so deeply transformed me that I had to find a way to have a similar conversation with the church. I wanted what God was doing in my to happen in the church. So we launched a small group campaign around the study. I didn't want to just teach it on the weekend, I want the church to be immersed in a study of this parable throughout the week. This was the basically the beginning of our small group ministry almost a decade. The first time we ever got together in a church wide effort to study scripture together in homes was the study around this parable almost 10 years ago. I knew going into it that it was going to be a strategic moment in the history of our church because I had been shaken to the core…but I don't think I realized at the time how much it transformed us. Standing from this vantage point…10 years later and looking back…I can clearly see that those 6 weeks in 2009 were the tipping point that formed Northplace Church into what it is today. Our understanding of the grace of God, our belief in the extravagant love of God, our heart for people who don't know Jesus, our passion for the least, the last and the lost, forgotten people in forgotten places…all has its roots that go back to that original study of this parable. The words we use in our corporate language and the unique culture of this church were forged in that study
More From "Prodigal God"
2800 Pleasant Valley Rd., Sachse, TX 75048 | 972.495.1116 | [email protected]
Northplace Church © 2020 | All Rights Reserved.