 Grow Spiritually
Once you receive Christ as your Savior, you get to grow in new life and freedom found only in Him.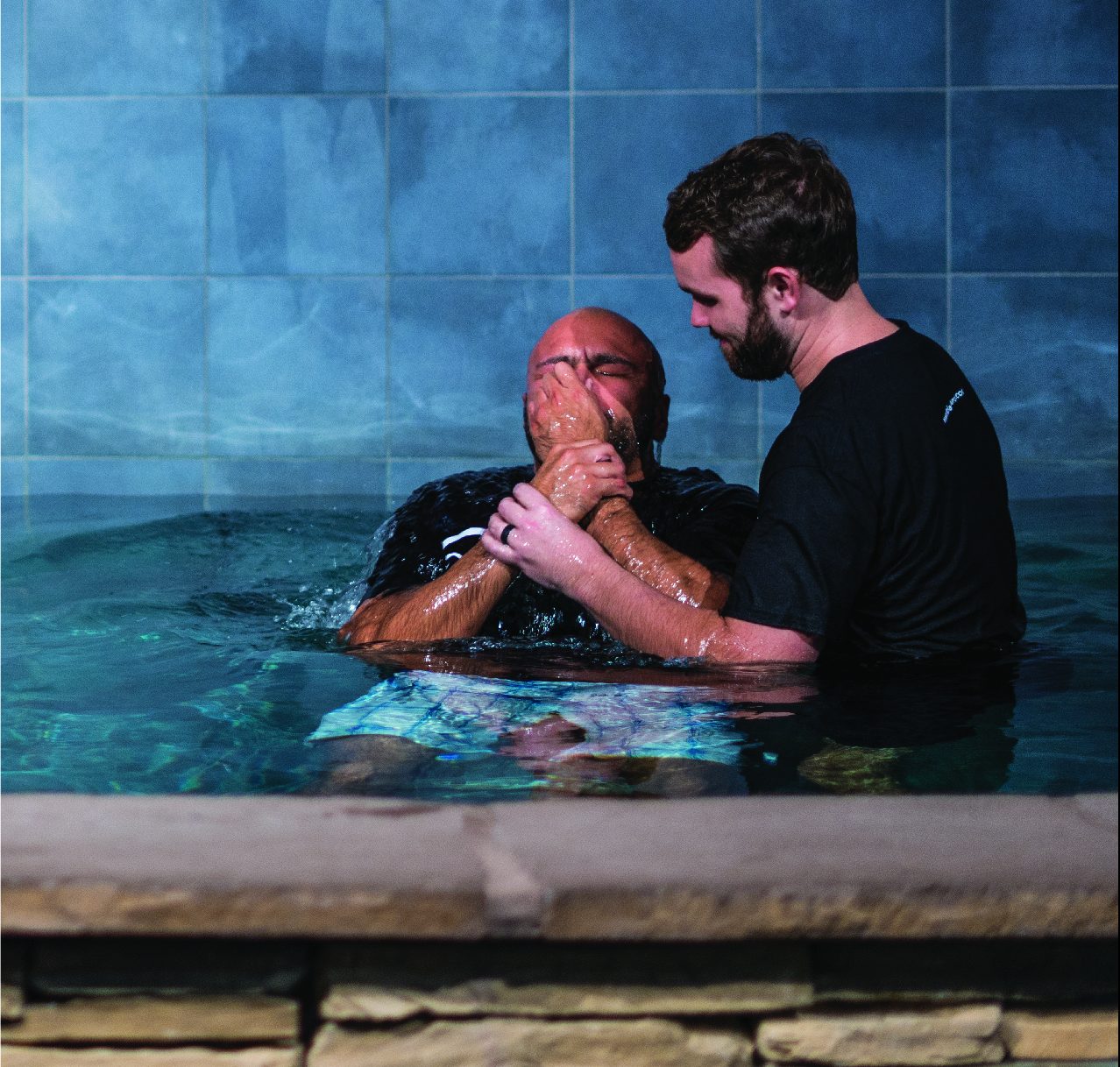 GET BAPTIZED
Your decision to follow Jesus Christ as your personal Savior is the most important decision you have ever made in your life! After salvation, the Bible commands us to be
 

baptized in water

 

– like Jesus was.
Our next baptisms will take place on september 26th at 6 PM
Get Connected Through Growth Track
Discover your purpose and to grow in all that God has for you. Growth Track is made up of four classes. Our hope is that you feel
1) Connected to our church
2) Equipped to grow
3) Enlightened of your purpose
4) Ready to make a difference.
Complete Growth Track in one day!
Saturday, September 21st, 2019
9:00 a.m. – 12:00 p.m.
Light breakfast will be served at 8:30 am | Childcare provided.
Growth Track | Fast Track is where we take the content from all 4 weeks and condense it into three hours.  WHY SHOULD YOU ATTEND GROWTH TRACK | FAST TRACK?  Convenience — For those who can attend on a Saturday. 
Growth Track is a basic introduction to our Northplace church family.  You will have the opportunity to connect to the church as you learn more about our vision and values. It also provides a chance to connect your unique spiritual gifts to a ministry team and make a difference in the lives of others.  Whether you're  wanting to find out more about our church or you're looking for your next step in how to be a part of our Northplace family…it's all in one day!
One registration per person.
Spiritual growth RESOURCES
Download the Bible App
Tens of millions of people are using the Bible App™ to make God's Word a part of their daily lives. Download the free app and access your bookmarks, notes, and reading plans from anywhere. Go to Bible.com/app on your Mobile Device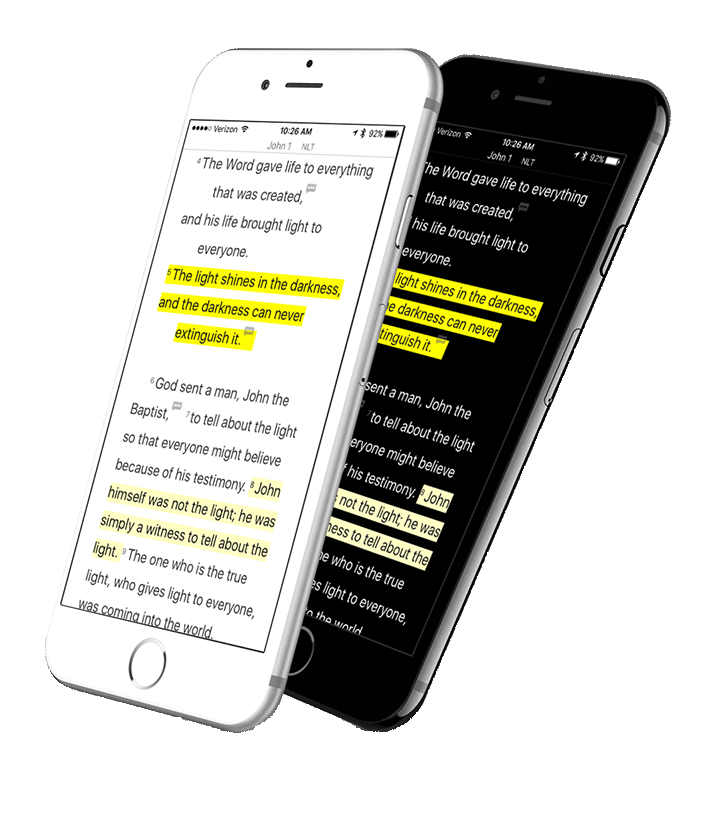 Sermon series just for you
Here are some sermon series that will help you grow in your spiritual journey. In "Daniel" and "Authentic Christianity" will allow you to experience and hear teaching on what real authentic Christianity is, versus cultural Christianity. In "Prodigal God" you will delve into a 6 part study on the grace of God for us. In "US," you will get an opportunity to hear about the Northplace DNA. Also, one of the most important sermon series included is 'The Nudge – Hearing the Voice of God' with practical ways to help you discern God's will.
2800 Pleasant Valley Rd., Sachse, TX 75048 | 972.495.1116 | [email protected]
Northplace Church © 2020 | All Rights Reserved.