 This is a fresh start
Congratulations! You have made the most important decision and we want to walk with you through this journey of faith. Here are some resources we hope will enrich your newly found faith in Christ.
Download the Bible App
Tens of millions of people are using the Bible App™ to make God's Word a part of their daily lives. Download the free app and access your bookmarks, notes, and reading plans from anywhere. Go to Bible.com/app on your Mobile Device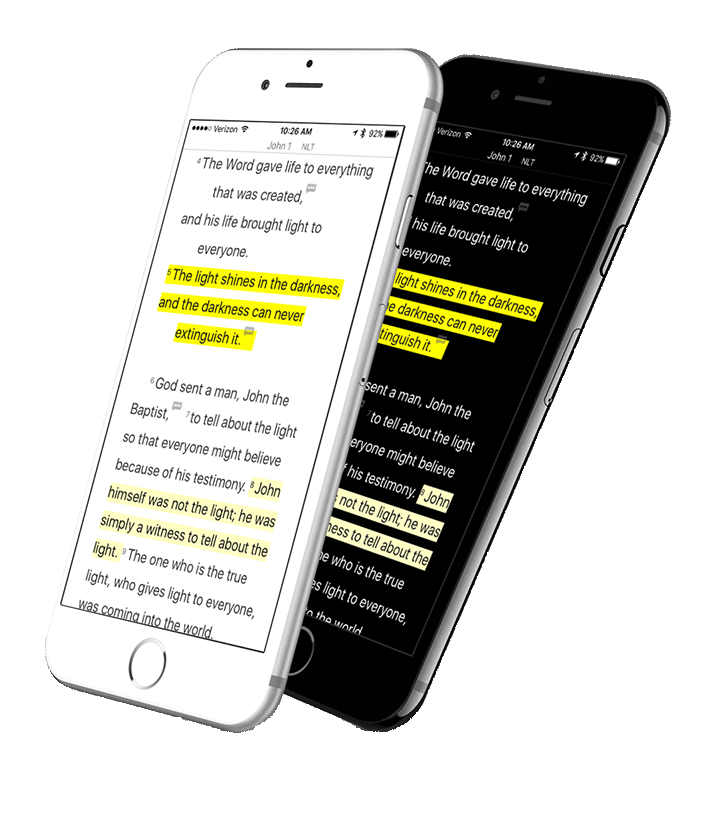 Sermon series just for you
Here are some sermon series that will allow you to experience and hear teaching on what authentic Christianity is versus cultural Christianity. In "US" you will get an opportunity to hear about the Northplace DNA. Also, one of the most important sermon series included is 'The Nudge – Hearing the Voice of God' with practical ways to help you discern God's will.
Spiritual growth opportunities
Sign up to one of the events below to further develop your walk with Christ.
Growth Track
April 16th, 2018
6:30 – 8:00 p.m.

Growth track is an opportunity to learn the history, beliefs and structure of Northplace Church. It also provides a chance to connect your unique gifts to a ministry team.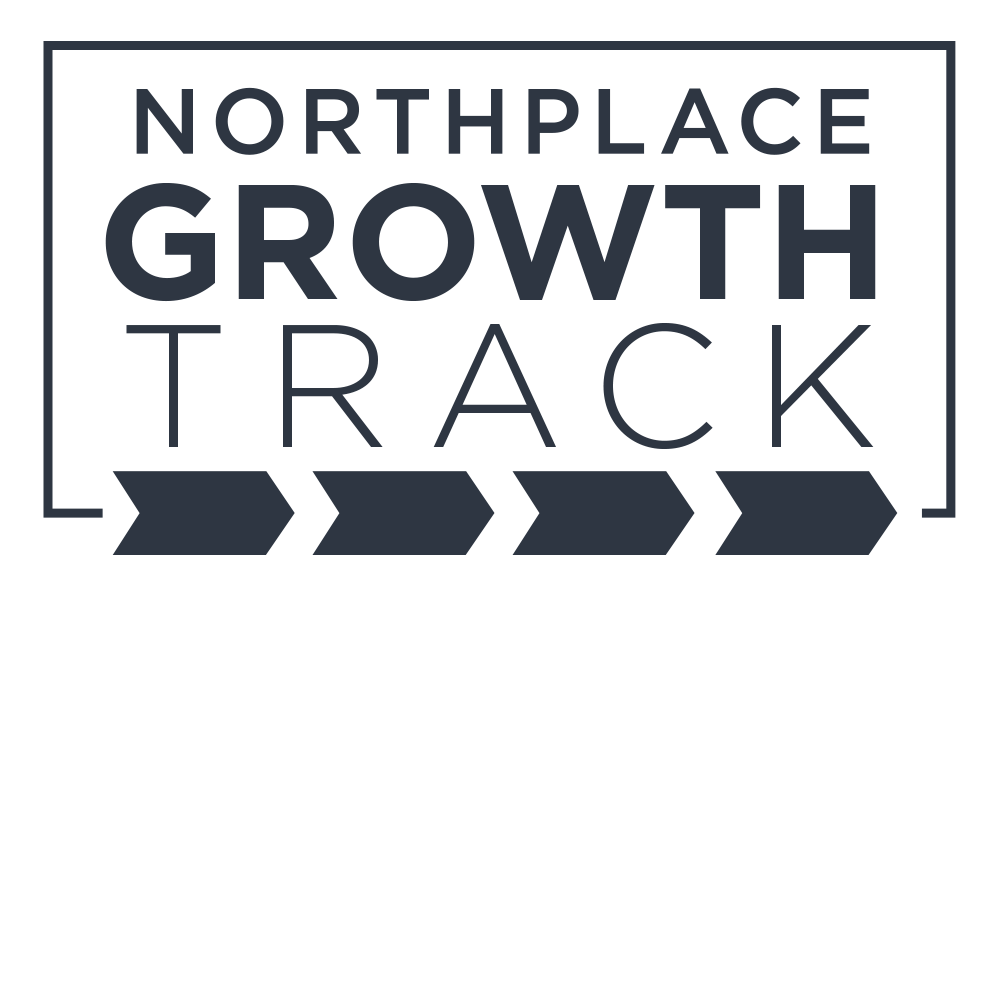 Fresh Start
April 16th, 2018
6:30 – 8:00 p.m.

Fresh Start is designed to give new believers and anyone else who wants to build up the foundation of their faith an encouraging space to talk about who God is and what having a relationship with Jesus means for your life. Water Baptisms
May 5th, 2018
During 5:00 p.m. service.

Baptism in water – According to Scripture (Matthew 3:13-17, 28:18-20; Acts 2:41) it is one of the things we do in obedience to Jesus Christ. It is His guideline on how to live.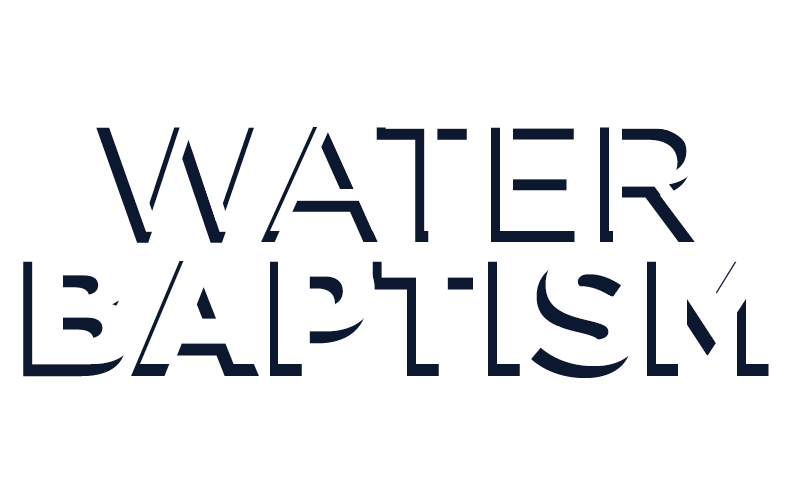 Northplace Church
2800 Pleasant Valley Rd,
Sachse, TX 75048
Saturday | 6:00 pm
Sunday | 9:00 am | 11:00 am | 1:00 pm (Español)
2800 Pleasant Valley Rd., Sachse, TX 75048 | 972.495.1116 | info@northplacechurch.com
Northplace Church © 2018 | All Rights Reserved.