 Grow Spiritually
Once you receive Christ as your Savior, you get to grow in new life and freedom found only in Him.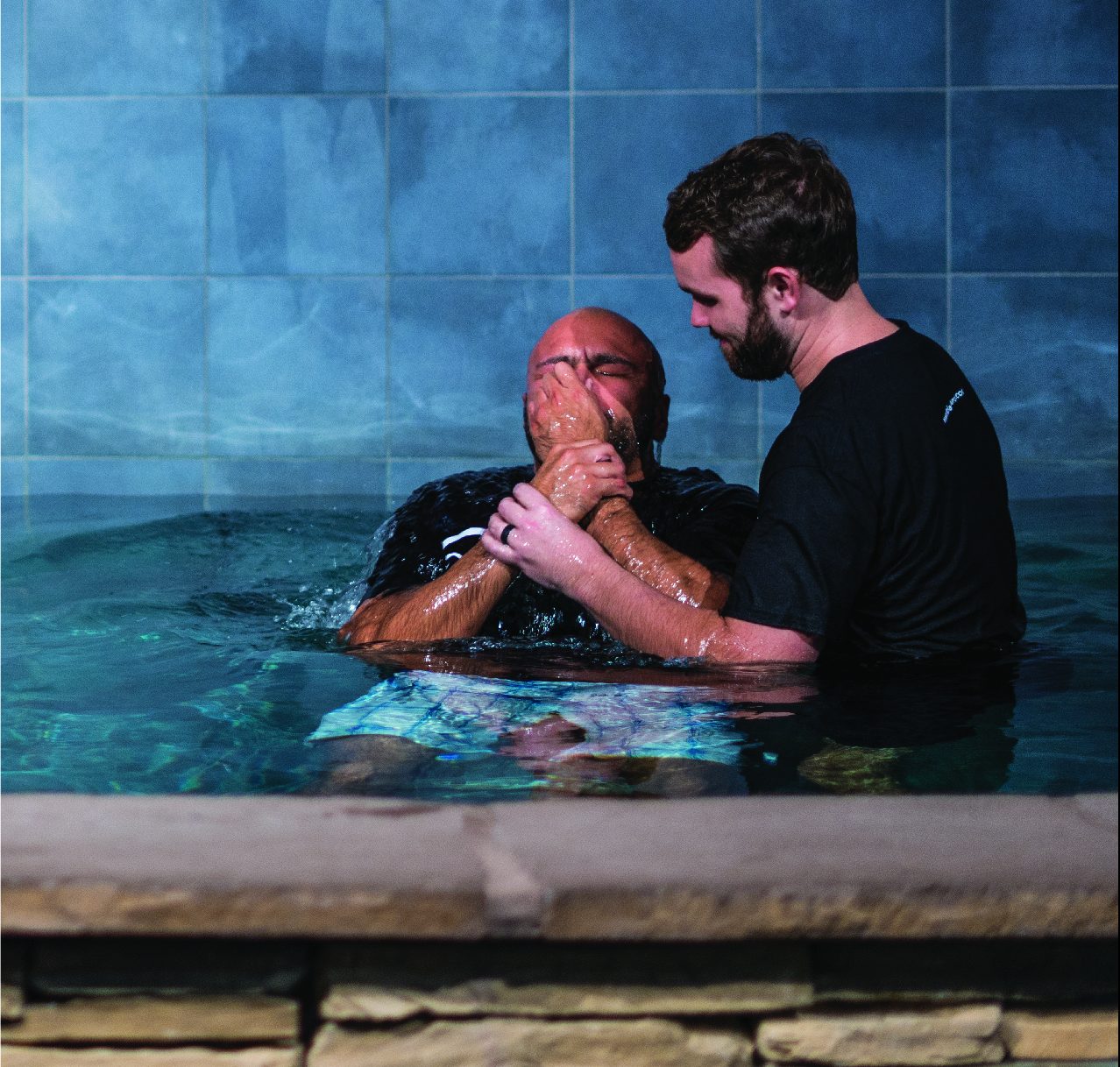 GET BAPTIZED
Your decision to follow Jesus Christ as your personal Savior is the most important decision you have ever made in your life! After salvation, the Bible commands us to be
 

baptized in water

 

– like Jesus was.
Once we are able to safely meet together we will schedule a time to gather and Celebrate water Baptisms.
Spiritual growth RESOURCES
Download the Bible App
Tens of millions of people are using the Bible App™ to make God's Word a part of their daily lives. Download the free app and access your bookmarks, notes, and reading plans from anywhere. Go to Bible.com/app on your Mobile Device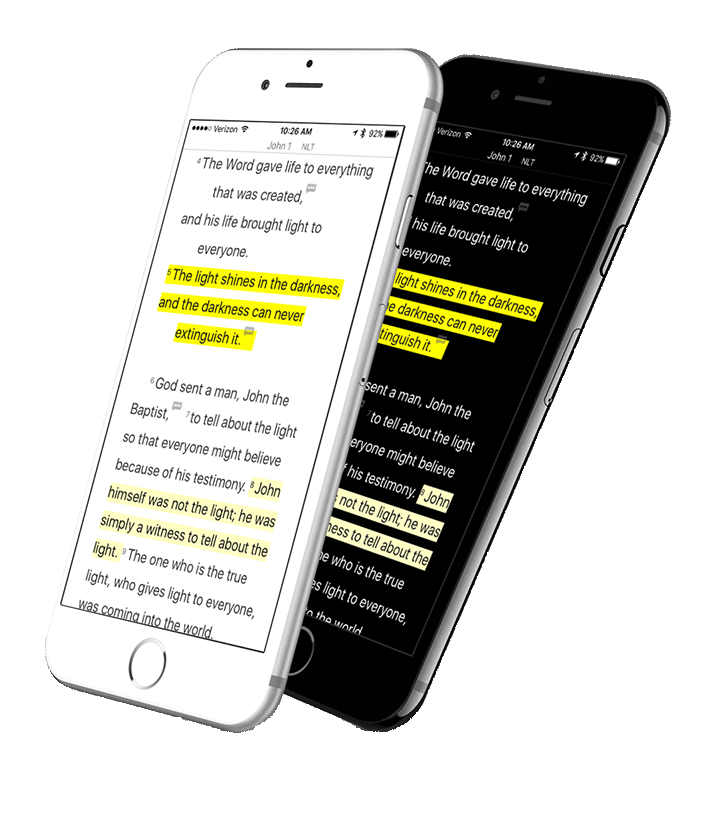 Sermon series just for you
Here are some sermon series that will help you grow in your spiritual journey. In "Daniel" and "Authentic Christianity" will allow you to experience and hear teaching on what real authentic Christianity is, versus cultural Christianity. In "Prodigal God" you will delve into a 6 part study on the grace of God for us. In "US," you will get an opportunity to hear about the Northplace DNA. Also, one of the most important sermon series included is 'The Nudge – Hearing the Voice of God' with practical ways to help you discern God's will.
2800 Pleasant Valley Rd., Sachse, TX 75048 | 972.495.1116 | [email protected]
Northplace Church © 2020 | All Rights Reserved.