Run and Not Grow Weary, Walk and Not Faint
Can you recall a time when your child was in such great need that you could not console them? Maybe they were hungry, needed burping or had to go to the potty? I remember observing a mother with small children in a restaurant as they climbed over her like a jungle gym. I could hear her desperately crying, "Wait. Just wait!" but to no avail.
I think the best example of waiting can be seen with a baby. Newborn babies cannot understand the parent's words but hears their voice. They cannot comprehend verbal rhetoric but they can be soothed by the sound of their parent's voice. Babies cannot distinguish between sarcasm and honest emotion yet they respond to the atmosphere felt in a room.  How is it that babies are able to wait in spite of not understanding or comprehending? Trust.
Our ability to wait is directly proportionate to our faith and trust in our source.
Isaiah 40:31 says

31 But those who trust in the Lord will find new strength.

They will soar high on wings like eagles.

They will run and not grow weary.

They will walk and not faint. [1]

but they who wait for the LORD shall renew their strength;

they shall mount up with wings like eagles;

they shall run and not be weary;

they shall walk and not faint.
Psalm 131:2 paints a picture for us of a baby's trust.
Surely I have behaved and quieted myself, as a child that is weaned of his mother: my soul is even as a weaned child.
As an adult, young or old, how do I keep my feet planted firm? How do I acquire and maintain the strength necessary to finish? How do I stay the course? The answer is found in Isaiah 40. They that wait … In the tension between the promise revealed and the promise fulfilled, we learn to wait on the Lord. Then and only then, are we able to soar on Him (He was and is my updraft) and run and not grow weary, walk and not faint. The old hymn says, "Teach me Lord, teach me Lord to wait." Waiting is a lesson, a learned discipline.
Just as a baby trusts their parent and just as an eagle trusts the invisible thermal column, our trust in Jesus is necessary to catch the updraft of His grace. In waiting, we can avoid the weariness and faintness of life.
Waiting is not inactivity. Waiting is actively mounting up or positioning yourself for the updraft of God's grace. My prayer, collectively as a community of believers, is for us to position our hearts during this season of fasting to wait on the Lord.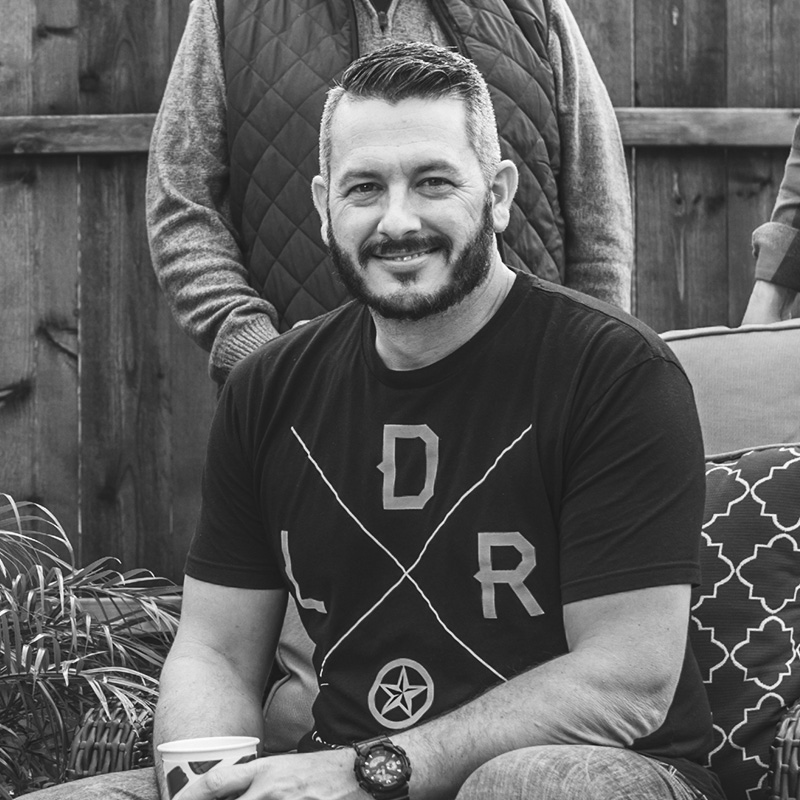 Taylor Dufrene
Pastor – Ministry Associate