Renewed Strength – Pastor Shane Gore
When I hear the phrase "renewed strength" the first thing that comes to mind is that in most cases, when we are needing our strength renewed, it seems completely impossible because our world doesn't stop.  In other words, when stress or trials come, or even exciting and new opportunities come our way, we can't drop everything else around us, crawl under a rock and ignore the world as our strength is renewed.  We can't push a pause button on life and just sit and wait until we feel like we are ready to go on.  To function in life, we must walk day to day with a firm understanding of where our strength and help comes from. =
Several years ago, I completed my master's degree.  The program I was enrolled in consisted of 2 years of classes with a short break in between semesters and included a summer semester each year.  It seemed that the assigned reading and papers would never end.  I was working on all of this while trying to be a good husband, father to three kids, and a good employee and pastor at Northplace.
Several times, during those 2 years, I felt like I wasn't succeeding in any of those roles.  The school work was behind or I couldn't get caught up at work or the date nights with my kids and my wife weren't happening.  I remember thinking that it would be nice to just push stop on one or even a couple of those responsibilities, just for a short time, to catch up, but because of the way life is, there was no way to make that happen.
So, what did I do?  I prayed.  I trusted God.  I persevered.  I looked toward the finish line of that degree. I prioritized. I prayed some more.  I wish I could tell you it was in that order, but like most of us, prayer and trust usually came when I was at my wits end or the night before some deadline.  Yes, I knew that God had called me to be a Godly husband and father and to be my best at my job and to further my education, but there were times that I forgot that He was there.  I forgot that He was my source, that He was the one that would give me strength when I felt like I needed the world to stop for a moment.
As we move into 2018, take a moment right now and ask God to remind you that He is the source of your strength.  Take a look at all of the things going on in your life and ask Him to help you with each area.  Don't go another day without resting in Him and in His strength.
Isaiah 40:29

"He gives strength to the weary and increases the power of the weak." NIV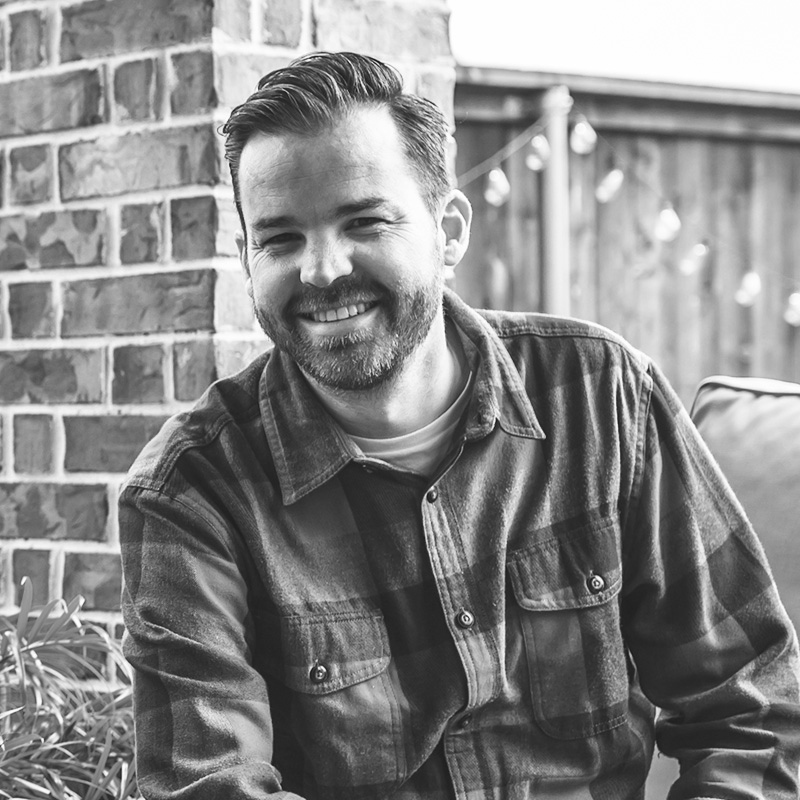 Shane Gore
Executive Pastor - Finance and Administration