Peace That Surpasses Understanding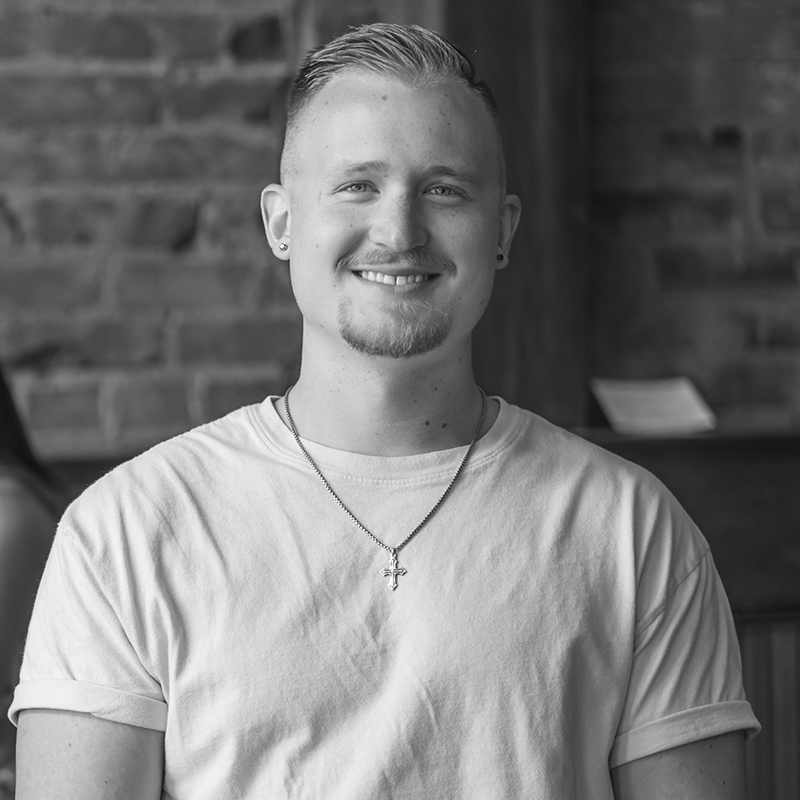 Josh Moore
Northplace Staff
My wife and I have taken care of our nephew, Asher, on and off since he was a newborn. Going from house to house, he never had his own bed and never got used to sleeping by himself through the night. Whenever he sleeps at our place, we first put him on the couch and sometimes he ends up in our bed. He cuddles up next to us with one arm outside of the covers touching one of us. Sometimes he moves around and when he wakes up and realizes that he isn't touching us anymore, he panics. Adrienne or I simply say, "Hey I'm here. It's okay." We put our arm around him and back to sleep he goes. His worry is immediately gone.
As a person who has battled anxiety and have talked to people over the issue of anxiety, I know it's an epidemic in our culture. We can often feel like God is against us, whether it's being passed up for a promotion, a bad diagnosis, or a conflict with family and other relationships.
Whatever adversity or conflict it might be in your life, this verse gives us comfort. Because much like my nephew Asher's need to know that I'm close in the dark of the night, you and I need to know that our Heavenly Father is close to us in the darkest areas of our lives. That's exactly what Zephaniah says in Zephaniah 3:17:
"The Lord your God is in your midst,
a mighty one who will save;
he will rejoice over you with gladness;
he will quiet you by his love;
he will exult over you with loud singing."
He starts by saying "God is in your midst" or that "He's Here", just like Asher wants Adrienne or I to be. Not only is He here, but He's also close and personal. He's "rejoicing over you with gladness". We are "quieted by His love" and He "exults over us with singing." It's because of this love and joy over us that fear, pain and anxiety have no place in us. We have a hope because we know He will comfort us with His indescribable love and grace.
With this hope comes peace, a peace that Paul says, "surpasses all understanding and knowledge." Rest in the comfort today that our Lord is Here!