I moved from Seattle to Los Angeles when I was 21 years old. I was convinced that I had the whole world figured out. Leaving behind my parents, sisters and extended family didn't really affect my decision. I was heading out on my own.
I called my parents to let them know I had arrived safely. I called nearly every day at first; giving them updates on what I was doing, where I was living, who I had met. However, the longer I lived independently, the more accustomed I got to living a life apart from them, the further and further apart was my communication.
I didn't intend to connect or communicate less, just the more I believed in my ability to make it on my own, the less I felt I needed my parents.
I found it odd that my mom would be frustrated with me that I hadn't communicated in a few weeks. I thought "If something is wrong, I'll let you know." I would get an occasional call from my Dad saying that I needed to call more often. So, I would, and then not call for a month. I would struggle and things wouldn't be going as well, so my communication would pick back up for a season. The when feeling confident I had landed back on my feet, communication would stop again.
Finally, in a late-night phone call with both parents on the line they expressed their frustration with not knowing what was going on. They explained how much they loved me and how much they cared about my life, not just the big news but the little details.
I got better but I don't think I fully understood until I became a parent.
My proximity to my children doesn't determine my love for them. They can be anywhere, doing anything, and my love for them is a strong as ever. They can be disobedient, break rules that have been established for their protection, or disrespectful; and while those behaviors can be frustrating my love for them doesn't change.
Once you have that understanding it puts our relationships with God into a whole new light.
Look at this verse:
2 Corinthians 6:18 (NLT)

18 And I will be your Father,
and you will be my sons and daughters,
says the Lord Almighty."
God calls us sons and daughters. The love that God has for us is paralleled to the love parents have for their children. So, God's desire to connect with you is the same way.
Even now, regardless of your proximity to him, his love remains unchanged for you.
Romans 8:38-39 (NLT)

38 And I am convinced that nothing can ever separate us from God's love. Neither death nor life, neither angels nor demons, neither our fears for today nor our worries about tomorrow—not even the powers of hell can separate us from God's love. 39 No power in the sky above or in the earth below—indeed, nothing in all creation will ever be able to separate us from the love of God that is revealed in Christ Jesus our Lord.
God's love for you isn't dependent on your behavior, where you find yourself or even how worthy you feel of his love. His love cannot be separated from you.
We often treat God like a parent that lives across the country. We call when we need him. We call in seasons of difficulty. We call with the big stuff. But God, with the genuine heart of a Father, cares about the details of your life as much as the big news.
Regardless of the distance you believe exists between you and God, He is there; longing for his child to call out to him.
It hasn't been too long, you're not far away, you haven't done too much.
Nothing can separate you from his love.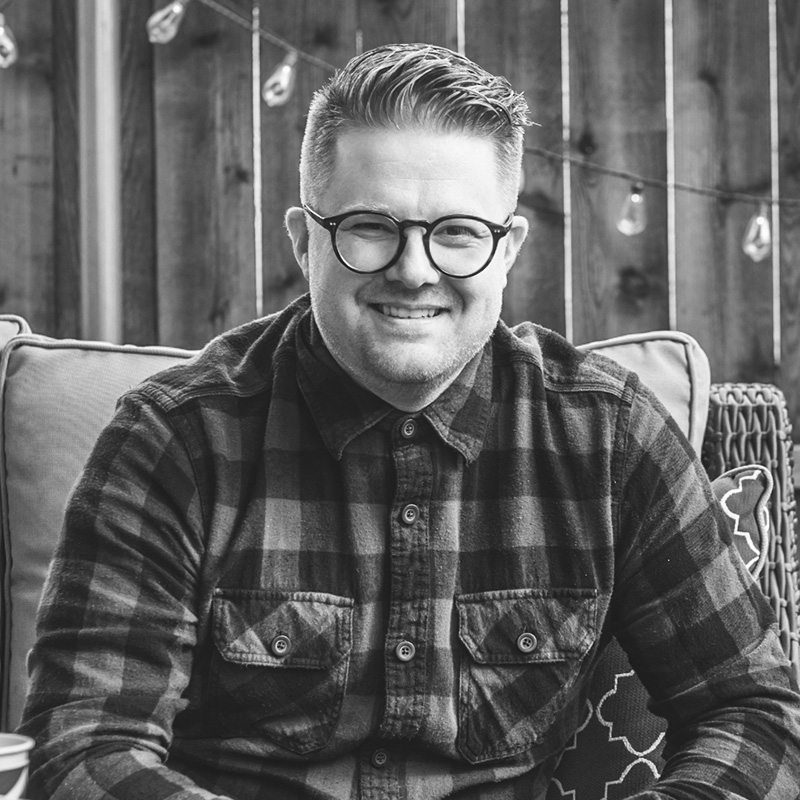 Greg Hartmann
Pastor – Compassion Ministries & Northplace Students