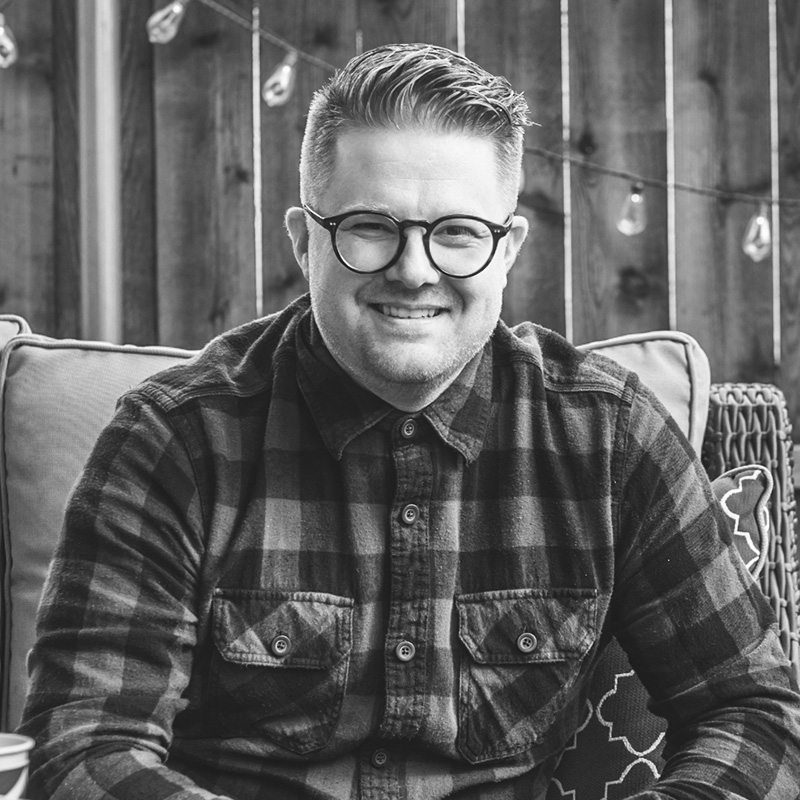 Greg Hartmann
Compassion and Students Pastor
I think once you've decided to play church league softball, you have to be prepared for the inevitability of injury. Several years ago, on an entirely unnecessary play at home plate, I broke my collar bone. I knew it the instant I tried to stand up. I had someone drive me to get an X-ray and had my suspicions confirmed. After a visit to the orthopedist, I was told my recovery would be sitting still for six weeks and allowing the bone to fuse back together.
After weeks of recovery, I returned to the orthopedist only to discover that the bone hadn't fused together at all. So, surgery became necessary. A metal plate, with twelve screws, fused my broken bone back together again. The surgery left me with a large scar that runs the length of the bone. Inevitably, while at a pool with the kids, someone will ask me what happened, and I'll tell them the story.
Before the surgery, you couldn't tell from the outside anything was broken.  The pain was on the inside and only those close to me could see what was happening and the grimaces of pain, as I tried to move through life.  Plus, the fact that moving caused pain left me in isolation. As my family would leave the house, it was too painful for me to join them.  I was in pain, and immobilized because of it – it had disrupted my whole life, but it was masked. The scar didn't show up until the healing process began.
Psalm 34:19 English Standard Version (ESV)

Many are the afflictions of the righteous, but the Lord delivers him out of them all.
I thought about that today. When people see me, do they see the reflection of my pain or the result of my healing? Does my life reflect my brokenness or the fact the Healer put His hands on me? Scars show up, when our wounds close. They are reminders from what we have been healed. I have been broken, and gone through pain and regret, but my relationship with God brought healing. My life has been marked by His healing touch. My past wounds are now simply reminders of what a good Healer He is.
I think we have that choice, to view the scars in our lives as pain that cripples us or reminds us of what His healing touch is like. We can allow our attitudes to be a reflection of our pain or our healing.
Psalm 147:3 English Standard Version (ESV)

He heals the brokenhearted and binds up their wounds.