The Lord of Hosts is with Us
Imagine living within a walled city that is under siege by an invading foreign army. Soldiers are walking around on all four sides of your city strategizing about an attack. They have cut off your food and water supplies. You stare at the prospect of death at worst or becoming their slaves at best. When they launch their attack, you and your family will be subject to untold evil. Impending doom has consumed the minds of the entire city, but all you can do is sit and wait. You are forced, by circumstances, to be on the defensive. Your fate lies outside of your control. Can you outlast the enemy?
While we don't know the exact historical details surrounding the 46th Psalm, they were written to those of us under siege. This is a Psalm of comfort to those under siege in a war torn part of the world or those under siege from disastrous personal circumstances or those in an emotional nightmare that shows no hint of going away.
The psalm opens with a blast of light into the doom and despair of our situation:
Psalm 46:1 NLT

God is our refuge and strength,

    always ready to help in times of trouble.
During the siege of Vienna in 1529, this Psalm is what inspired Martin Luther to write his immortal Reformation hymn A Might Fortress Is Our God. We may be "in" trouble, but we are not outside His care. Our resources may not last, but His strength will.
The message in vs 4-7 parallels with John's vision of heaven recorded in the book of Revelation. Above the tumult of earth's desperate conflicts, is a pristine city. Our world may be chaotic, but not His. This psalm lifts our attention from what is under siege toward the eternal city of God and our ultimate hope of home.
Psalm 46:4-7 NLT

4 A river brings joy to the city of our God,

    the sacred home of the Most High.

5 God dwells in that city; it cannot be destroyed.

    From the very break of day, God will protect it.

6 The nations are in chaos,

    and their kingdoms crumble!

God's voice thunders,

    and the earth melts!

7 The Lord of Heaven's Armies is here among us;

    the God of Israel is our fortress.
This seventh verse should calibrate our hearts regardless of what is under siege in our lives. The Lord is with us! And with his presence comes the host of heavens armies. Your Heavenly Father is leveraging all heavenly resources to fight on your behalf. Run to Him. He is your refuge. He is also your very capable defender and protector.
Lord, in this season, my soul wants to do everything but be still. It feels as if so much of my life is under siege. But I have hope today because of your constant presence in my life. I find safety in the refuge of your presence. I find security and strength in your shelter and defense.  Today, I choose to rest in you.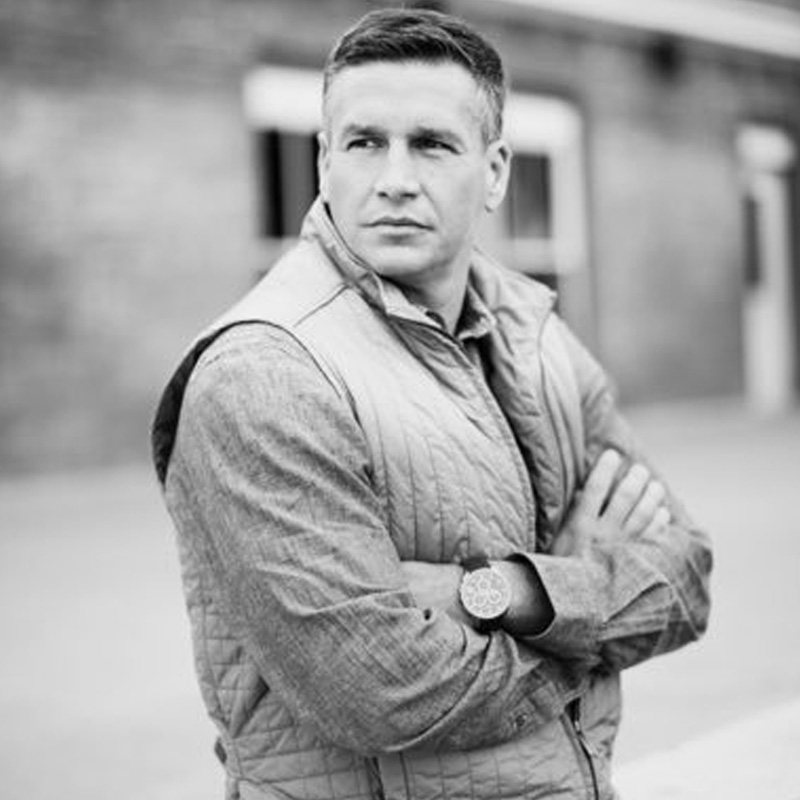 Bryan Jarrett
Lead Pastor