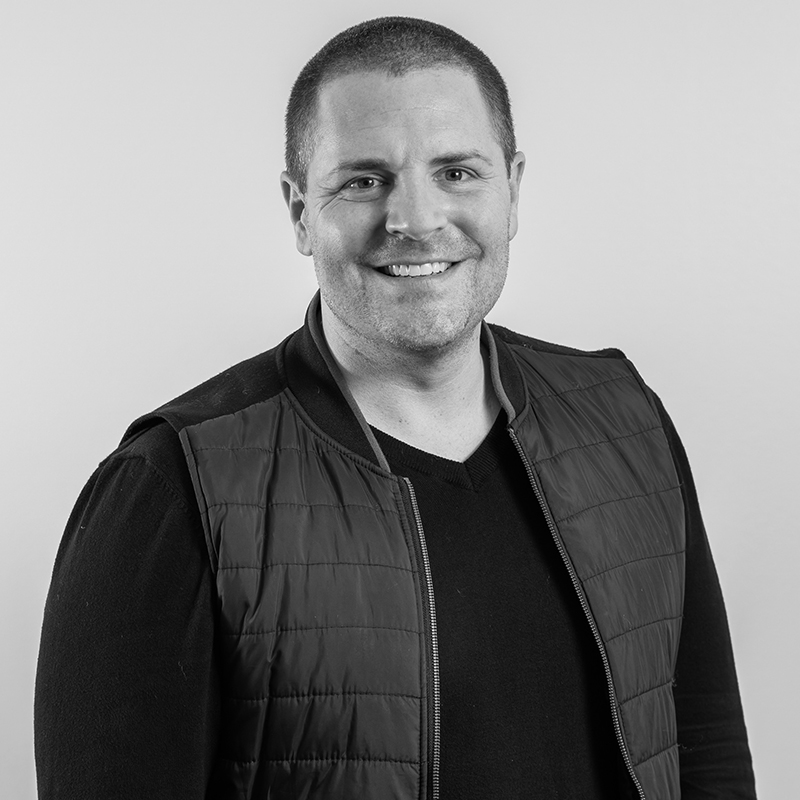 Jason Jackson
Worship Pastor
My life has been marked with transitions and hard conversations. For most of us, even the word "transition" causes us to feel anxious. Why? Because it means something that has been our normal will no longer be. It affects our surroundings, work, and even our family dynamics. Transition is the space between where faith is tested and the enemy tries to creep in.
Growing up in Arkansas, at the age of 18, my father was hit while riding his motorcycle. The doctors did all they could to try to save his life, but after 6 months of what we thought was healing, he died in my arms in my driveway. Growing up without a father was my new "normal". It would cause my mother and I to look at life completely different. We were suddenly left alone. Everything we knew had changed in a moment.
I will never forget the ride home from the hospital on October 25, 1999, or the weight I felt in my heart. I was anxious, broken and lost. That night, I remember my mother and I starting our new "normal" without dad. I remember asking her, "What are we going to-do?" Her reply would ring in my heart for the rest of my life. We will do what we have always done because God is faithful. Our faith is not built on a feeling. Feelings don't have intellect. Our faith is built on the Truth of God's Word. It has carried us this far and will carry us on again.
I could write a book on how I have seen God carry out His plan in our lives with great faithfulness. Was it always the way we would have planned it? Absolutely not! But, His way has always worked better! It's what got us to Northplace! If you see finger prints on the skin of my family or my children, it's from the literal hands of a mighty God who has carried us from glory to glory in His time and His perfect will. We are honored to be here at Northplace and are excited about how we sense a move of God here like we have never seen until now!
How have you personally felt/experienced God's faithfulness?
When is the last time you shared your story of God's faithfulness and encouraged someone to continue trusting in Him?
Psalm 86:15 But you, Lord, are a compassionate and gracious God, slow to anger, abounding in love and great faithfulness.