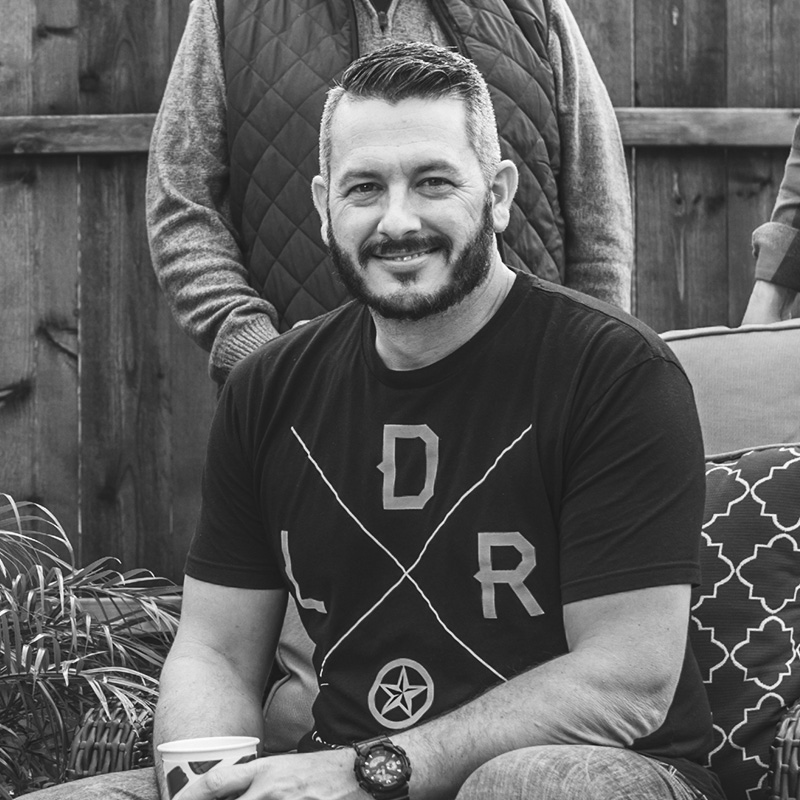 Taylor Dufrene
Associate Pastor
Revelation 21:3 ESV "And I heard a loud voice from the throne saying, 'Behold, the dwelling place of God is with man. He will dwell with them, and they will be his people, and God himself will be with them as their God.'"
From Genesis 1:27 to Revelation 21 there is central theme to the heart of God – DWELL. His original intent was to be with – to dwell with – His creation. So He came. He promises over and over in His word to be present – to be HERE.
From the garden, to the tabernacle, to the temple, and ultimately to Jesus, God is here. Then He gives us the promise of Himself (His Holy Spirit) to dwell in us – to fill us and live in us (John 14:16-17). Paul referred to this indwelling when he reminded the believers in Corinth that their physical bodies are temples of His Holy Spirit (1 Cor. 6:19).
He is here. As believers in and followers of Jesus, where we go, He goes; where we are, so is He. He is present. He is here.
But not only did the Father reveal His desire to be here from the garden to Jesus, but His promise to be with us is an eternal promise. "The dwelling place of God is with man." The hope that we have as followers of Jesus is the hope of His presence.
The question is, how does this affect my here and now? Do I allow His indwelling to affect my present reality? Do I actually believe that God – the creator of heaven and earth who has always existed and always will – is with me? Because if I do, then this belief must transform my way of thinking and ultimately my actions. Psalm 46:1 is often quoted to encourage a friend, family member, or ourselves that God is present with us and helps us in the hard times, struggles, the bad reports, heartache, loss, times of trouble. In my life, my response to His presence being with me and being "here" during these times has been to open my heart and soul to Him and fall into His arms like a child into the arms of a loving parent.
But how do I respond to His promise to be here with me during the rest of the time? The majority of my life has not been struggle, bad reports, heartache, loss and trouble. The truth is, His Spirit is not only a very present help in the time of trouble but a very present help at all times. This truth frames and dictates my response to His presence. Because He is always here, I do not only respond to Him when I face trouble but I respond and yield to Him at every moment – good or bad, favor or struggle, breakthrough or persistence. Why? Because He has promised to be here.
Father, thank you for being present. Thank you for pursuing me and desiring to have an intimate relationship with me. Please help me to see my reality in light of eternity and your promise to be here. I speak over my life that the anxieties of today and worries of tomorrow have no authority in my life because you are faithful and promised to be with me. Amen.