God Gives Strength to the Weary
Isaiah 40:31 New Living Translation (NLT)

31 But those who trust in the Lord will find new strength.
They will soar high on wings like eagles.
They will run and not grow weary.
They will walk and not faint.
When your confidence in God is shaken by circumstances, the choices of others, disappointment or unanswered prayers; when under affliction and pain our unbelief and distrust of God grow and lead us to confusion, despondency, and loss of hope; when rough patches come; when life is thorny and complex; when we are nonplussed, confused and bewildered; when the world around doesn't seem to make sense, let us not forget our story, which is the story of God's relationship with us and with the rest of the world.
In all honesty, His faithfulness alone should be sufficient to silence all the fears and distrust. Remember that because you have a history, you will also have a future.  God has not disregarded you and He does care about your fate, your daily walk and your pain.  While pain may loom large and fatigue may overtake you, today is the day to regain a clearer perception of God.
He is himself an almighty God. He is everlasting God, He was from eternity and He will be to eternity.  Therefore, with Him there is no deficiency or decay. He is without beginning of days or end of life, and therefore with Him there is no change. He is also the Creator of the whole earth and all that is in it from end to end. He is the rightful owner and ruler of all and has absolute power over all and an all-sufficiency to help His people in their greatest need. He has wisdom to solve the most convoluted of situations, and that wisdom is never at a loss.  He has power to bring about salvation, and that power is never exhausted: He faints not, nor is weary; He upholds the whole creation, governs all the creatures, and is never tired nor overworked. Therefore, no doubt, He has power to relieve your needs without weakness or weariness.
He gives strength and power to His people, and helps them by enabling them to help themselves. He that is the strong God is your strength.  He can help the weak, He gives power to the faint, He increases strength.  When we are weak in ourselves, then and only then we are strong in the Lord.  He will help the willing and those who, in a humble dependence upon Him, help themselves.
You may have grown tired and weary in your condition, but be reminded that God will give you the needed strength in abundant supply. May you receive sufficient grace today.  I pray your strength is renewed as the work of your hands is renewed.  May His grace cover you in every situation; may you be anointed and may God be your strength every moment of this day.  May you recover and your strength be renewed.  May you have strength to labor, strength to wrestle, strength to resist, strength to abide in Him.   May you soar upward towards God.  May you trust God, for He is always good.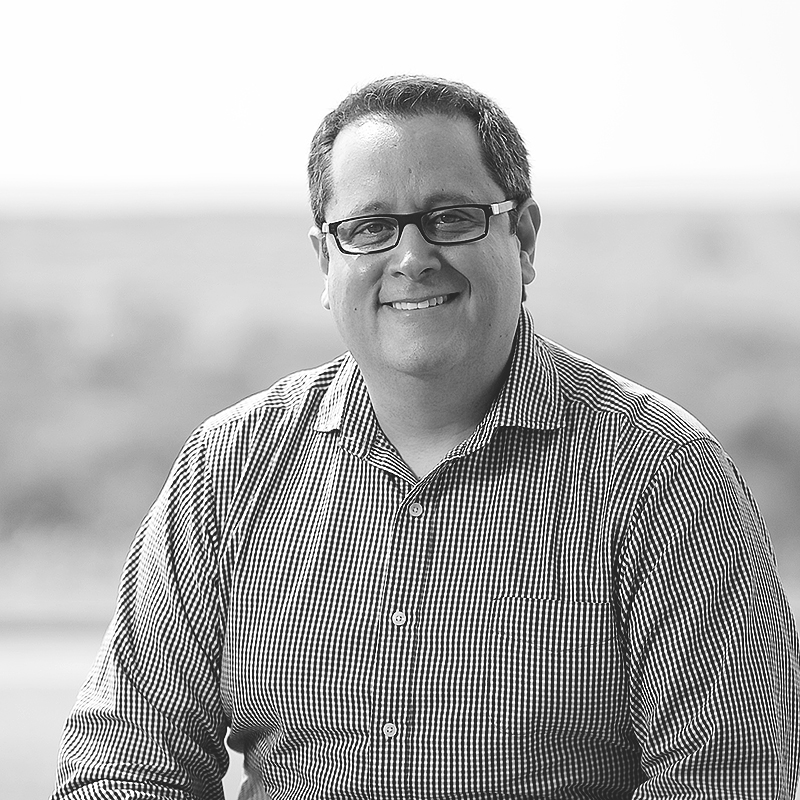 John Cruz
Executive Pastor