For God Has Not Given Us a Spirit of Fear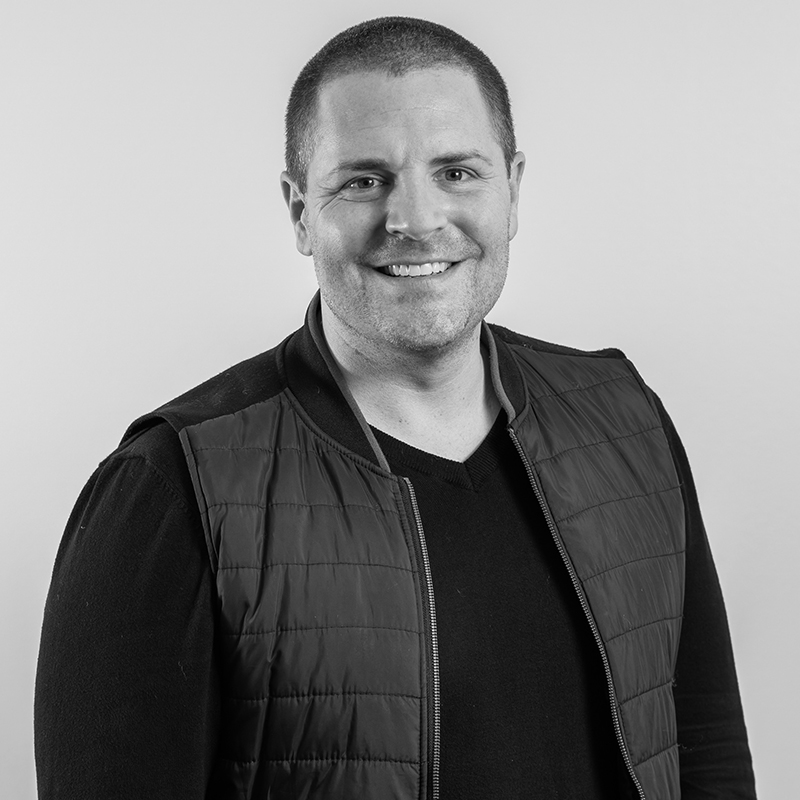 Jason Jackson
Worship Pastor
This past Thursday, 180 people gathered at Northplace. The purpose of this gathering was to call all those who are currently, or interested in, being a part of the Worship and Creative Arts Department to pray about how God will use us in 2019.  As people began to fill the room, I looked around in awe of those who had never been a part of this specific ministry. Over the last few months, I have asked why there are not more people using their gifts to serve here. What's holding them back? Most all of them said the same thing. Fear.
Fear of thinking that because of their age, lack of knowledge and other reasons, their gifts could not be used here at Northplace. It was an honor to look them all in the eyes and let them know that everyone has a place. Just because you can't sing doesn't mean you can't run a camera. You may not be able to play the bass, but you may be full of creative ideas for lighting.
It is amazing how our countenance changes when the Holy Spirit reminds us who we are and who we carry with us as Christ followers. When we realize what the enemy really thinks about us, faith begins to rise in our spirits. The reality is, even if we don't believe it, the enemy believes every single thing the Word of God says about us. That we are victors. That we have been forgiven. That there is no condemnation for those who are in Christ Jesus. Even if you're not convinced, the enemy knows he is already under your feet. Even if you're not sure, you need to know that the enemy is sure. The enemy can form a weapon against you, but that weapon can NEVER, ever prosper. The enemy knows that if God is for you, he can never really be against you.
He will try to follow you around with thoughts of fear, but they can be broken by simply pressing into the promises of God that already belong to you as a child of God.
What a shame it would be for our enemy to believe more truth about us than we do; for him to be more convinced of who we are in Christ than we are.
Are you allowing fear to stick around too long in your life? Don't entertain it! Don't live today in fear. Step out of your comfort zone. Trust the Lord for the BIG and small stuff. He is able.
See you this weekend!
2 Timothy 1:7 

For God has not given us a spirit of fear, but of power and of love and of a sound mind.