Are you in pretty good shape? Are you pretty strong? Do you exercise regularly? I have decided that I need to get in better shape, so one day last week I went to the gym to work out. There were a lot of others there working out too. Some were running on treadmills, some were riding exercise bicycles and some were lifting weights. As I watched the weightlifters, I noticed that some of them were working in pairs. One of them would lie down on the bench to lift the weights while the other would stand near the lifter's head. I learned that the person standing near the lifter's head is called the spotter.
The person spotting stands near the one lifting weights just in case the load becomes to heavy and he needs some help. Sometimes, the spotter doesn't do anything at all. Just knowing that the spotter is there is enough to give the lifter the confidence needed to lift the weights.
Sometimes the person spotting calls out words of encouragement to the one lifting. "Come on, you can do it! You can do it! Just one more!" he calls out. Those words of encouragement are just what the person lifting needs to give him the strength to lift the weights.
More and more weights are added as the workout goes on, and it gets very heavy and the person lifting becomes very tired. When the weight gets to be more than the person lifting can handle, the person spotting reaches in and helps the person lifting lift the weights.
As I watched these people help each other, it came to me that it was a good picture of the way our Jesus helps us to get through the not so good days of our life. There are some days that things seem to be pretty easy.
Then there are some days that are pretty hard and we find ourselves really needing Jesus. We find that encouragement in God's Word. "Don't be afraid, I am with you." (Gen.26:24) "I'll give you strength." (Psalm 28:7) "I'm with you in times of trouble." (Psalm 34:6) These words of encouragement are just what we need to face the hard times that may come our way.
Do you ever have a hard day and you don't feel like you can make it? Of course you do. We all have days like that, don't we? It is good to know that when things are more than we can handle, God is there! Listen to these words that Jesus spoke, "Come to me, all of you who are weary and carry heavy burdens, and I will give you rest. Take my yoke upon you. Let me teach you, because I am humble and gentle at heart, and you will find rest for your souls. For my yoke is easy to bear, and the burden I give you is light." On those really hard days, Jesus steps in and gives us peace. With him, our problems seem smaller.
Jesus, sometimes our life is hard. We are thankful that you are always there to help us, to give us strength, to encourage us, and to beat our problems. In Jesus' name we pray. Amen.
I'm praying for you today.
– Pastor Jordan Cranfield
Parents, you've just read the first devotional that Pastor Jordan prepared for our Northplace Kids to read during our season of fasting. Get the latest one on Northplace Kids Facebook page. Please share these with your children. We will be sending them out every couple days.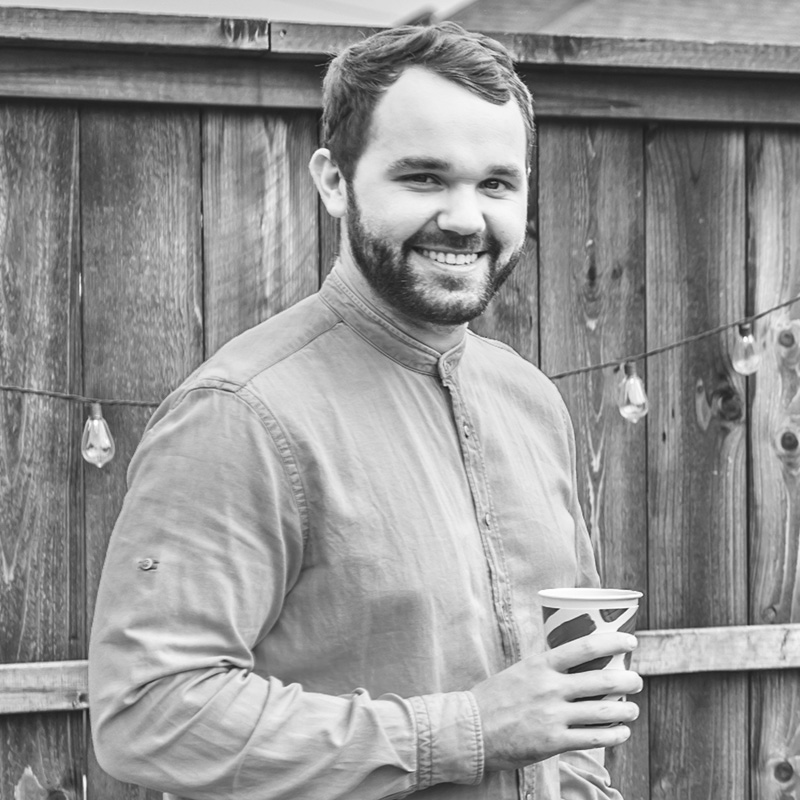 Jordan Cranfield
Northplace Kids Pastor