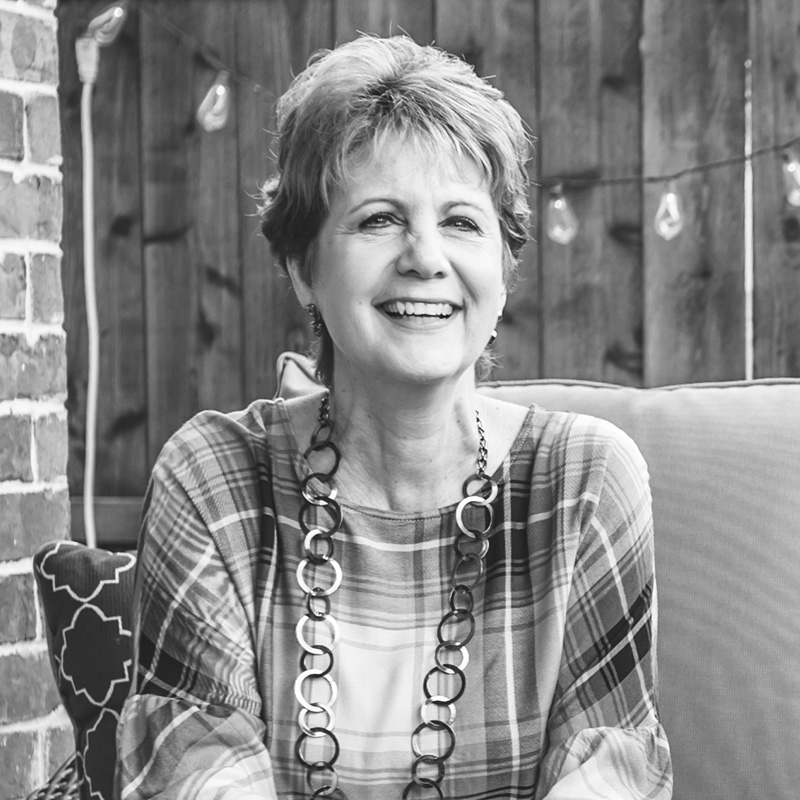 Donna Peters
Groups & Connections Pastor
John 14:27 (NLT)
27 "I am leaving you with a gift—peace of mind and heart. And the peace I give is a gift the world cannot give. So don't be troubled or afraid."
After the resurrection of Jesus, His first words to the disciples were, "Peace to you!" He said it twice in the same encounter, which emphasizes the importance of what He had sacrificed for them and was now giving them as a gift.  Isaiah the prophet prophesied, "He was wounded for our transgressions.  He was bruised for our iniquities. The punishment for our peace was upon Him."
The actual word for peace that Jesus spoke is Shalom. Shalom means peace, but it also means much more than that. Shalom means safety, rest, prosperity, wholeness, welfare, completion, fullness, soundness and even well-being. It affects every area of our lives.
For the past few years, our family has begun a tradition during the holidays that we get away for a few days to a cabin to be together. It's a time to rest, play games and just enjoy each other's company and disconnect from our usual daily routines. We choose remote places that force us to leave behind our work and the pressures of daily life. This year, we had two new additions with us, our granddaughters, so it was even more enjoyable.
On one of the last mornings we were there, I took a long walk, enjoying the beautiful scenery – the creeks filled with running water, and the view of the mountains – and the peacefulness and quietness of the day. I found myself not wanting to leave. Not wanting to return to a much more hectic lifestyle. I almost immediately had the impression that the Lord was saying, "you don't have to leave My peace behind." When I return to the challenges, responsibilities and difficulties of everyday life, I can carry that same peace with me wherever I am. He is the Prince of Peace (Isaiah 9:6) and He lives inside me. He is with us and He is within us. Peace can be ours at all times and in every circumstance.
It is tempting for us to become weighed down with unresolved issues and problems. In this world, we will have trials and problems, but He wants to be our Peace in the midst of the chaos. People spend their whole lives working for peace. Unfortunately, true peace is not something that can be achieved, it can only be received.
He sacrificed a great price so that we could experience His peace. We just have to learn to receive His gift of peace on a daily basis.  God's peace is always available, and He wants us to rest in it—especially in seasons of darkness and difficulty. The peace that surpasses all understanding is one of the best gifts God has given us!
Let's make it our aim, beginning today, that we know Him more this year, as our PEACE. We can trust that no matter what we are going through, that God is in control and working all things for our good — that we can rely on His strength and His supernatural ability, and not our own natural strength and ability.
As we experience and walk in His Peace, others will experience His peace, too. Let's be the ones looked to when others need peace. Not because our surroundings are peaceful, but because our hearts and minds are at peace with God. That peace is a powerful way to draw others to God, who has graciously given it.
Isaiah 53:5; Colossians 3:15; Philippians 4:7; Romans 8:28 ESV