Most of us have heard the term grace. Maybe you have heard John Newton's song "Amazing Grace," published in 1779. Or you may have been asked the "say grace," at the family dinner table. Or maybe you have found yourself in someone's "good graces." The Greek word translates to favor, but from most of our experiences in life, our understanding of favor is usually earned preferential treatment denoting acceptance, approval or pleasure. This understanding of favor, when applied to God, builds a framework for earning and losing His acceptance or approval.
Ephesians 4:7 says "we have all been given a measure of grace." The Biblical process of growing in favor or grace is NOT delineated to God's preferential deposit in our lives, but rather how we have stewarded God's deposits of grace. Growing in grace is a result of stewardship.
"While God loves everyone the same, not everyone has the same measure of favor. Yet everyone is positioned to increase in favor if each one of us effectively stewards what we have. In other words, when we seek His face with the favor we have, we increase in favor itself." – Pastor Bill Johnson
In Ephesians 2:8, Paul admonishes the Ephesian church to remember that salvation is a gift of God's grace.
"For by grace you have been saved through faith. And this is not your own doing; it is the gift of God."
We are saved by His gift of grace appropriated by faith. We are not saved by faith. Our salvation is secure by His grace appropriated by our faith. I cannot do enough to earn His grace nor can I do enough to keep His grace; it is a gift from my Father to me. God's grace gives us access to the him just like Jesus has and empowers us to be more like Jesus. Access and Power.  A gift from God. Have you received this gift of amazing grace? How are you stewarding your gift of grace?
Prayer: Father thank you that through faith in Jesus I can receive your gift of grace – salvation. Thank you for saving me, forgiving me of my sin, and making me new. I confess with my mouth that Jesus is Lord and I believe in my heart that you raise him from the dead. Thank you, Holy Spirit, for drawing me to the Father. In Jesus' name, amen.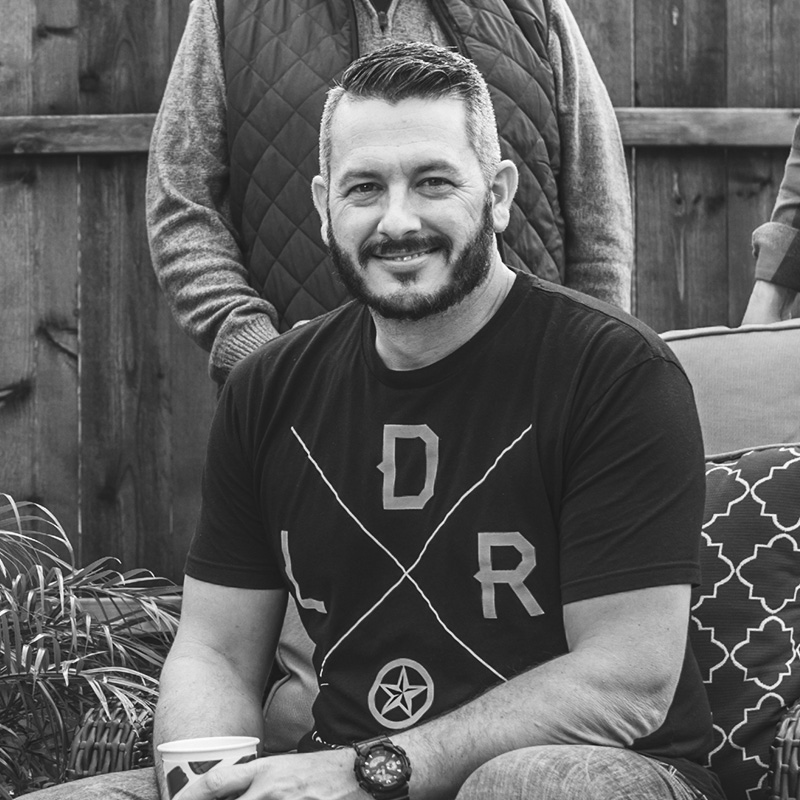 Taylor Dufrene
Pastor - Ministry Associate