All Things Work for the Good of Those Who Love God
Over the years, Kara and I have had several opportunities to lead small groups for youth and young adults.  During our times of teaching, there are several themes or questions that always seem to come up.  One of those is how do I make it through this life when things get hard or when we don't understand why things happen.  It is an honest question that I think we all face from time to time.  We go from highs to lows and we tend to place more emphasis on the valleys that we go through than we do when we are on the mountaintop.
If you have been around Northplace for the last year or so you are aware that 2017 was an incredibly tough year for our church.  It was a year that caused us to completely rely on God and His strength because of the trials that we faced.  However, 2017 was also one of, if not the most, successful year of ministry Northplace has experienced in its 97 years.  We experienced numerical growth, financial growth and more importantly, we reached more people for His kingdom, through the ministries of this church, than any previous year.
So how does one reconcile the valleys with the mountains of life?  How do we celebrate the victories in our lives when we know that we have just come through tough trials?
Romans 8:28 – "And we know that God causes everything to work together for the good of those who love God and are called according to his purpose for them."
I want to make sure you see something in the scripture above that we have all heard many times.  The verse does not say that all things are good.  It would be foolish to think that all of the trials in our lives are good and that they come from God.  It says that, "God causes everything to work together for the good of those who love God."  He and He alone is able to take the bad things that happen in our lives and somehow weave them into the other parts of our lives and bring healing and hope as we go forward.
Years ago I read an article from the Billy Graham Association on this topic and in that article it used table salt as an object lesson.  Table salt is chemically made up of Sodium and Chloride.  Both of these chemicals on their own are poisonous, but when they are put together, in the right formula, it is used to season our food and to help us maintain a healthy chemical balance in our bodies.  Our bodies need a certain amount of salt to stay healthy and to function.  The combination of what could be hazardous to our health, if taken separately, is actually needed to help us remain healthy.
Think about that in the context of our lives.  We will all have major trials in this life, but God is able to use those trials along with the victories and bring healing and hope to each of us.
Take a moment today to pray and ask God to continue to work on your behalf.  Take courage in knowing that God sees and understands the trials you may be facing and that you can trust Him to use those trials for good.  It may seem impossible to you at this moment, but you can trust in His faithfulness.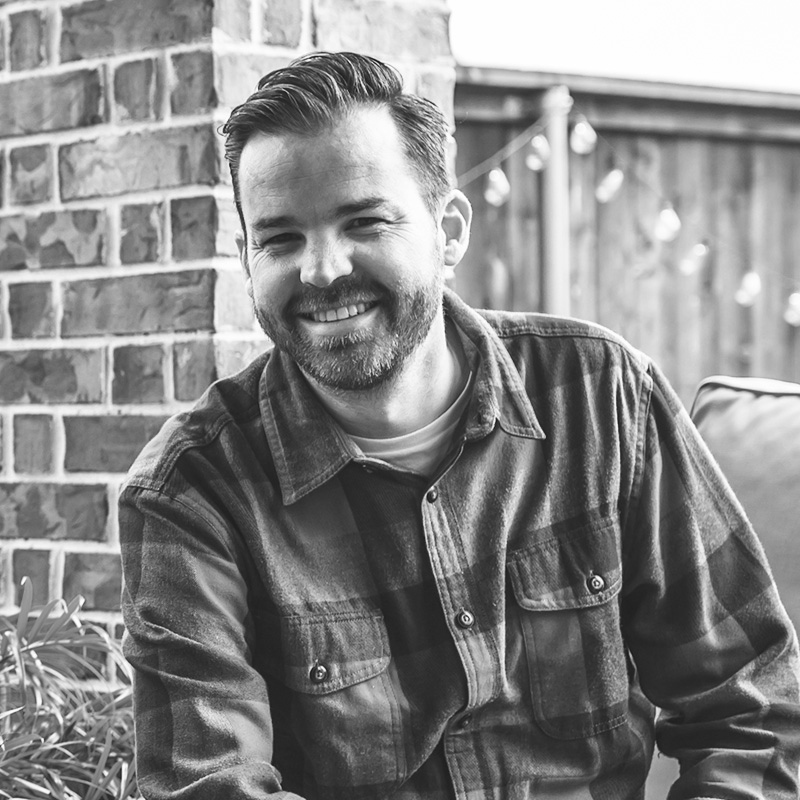 Shane Gore
Executive Pastor – Administration & Finances