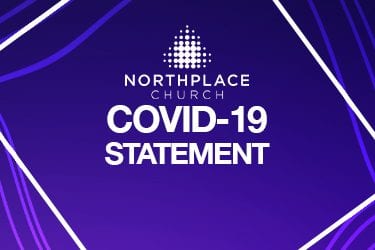 Update 3-20-20 Dear Northplace Family, As I've said before, in times of uncertainty we want and need each other's presence for comfort, but this invisible enemy has robbed us of that privilege. That's why I fight the desire to write to you every day. When I sit...
2800 Pleasant Valley Rd., Sachse, TX 75048 | 972.495.1116 | [email protected]
Northplace Church © 2020 | All Rights Reserved.